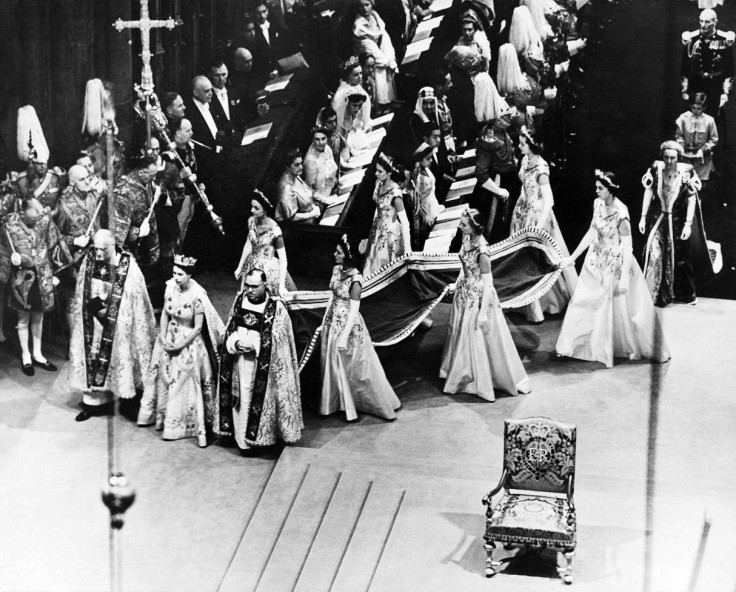 Queen Elizabeth II, the British monarch, took the crown on 6 February 1952 after the death of her father, King George VI. On 9 September, 63 years and 217 days later, she is set to become the longest-ever reigning British monarch – taking the record from her great-great grandmother, Queen Victoria. Though her accession to the throne came in February 1952, it wasn't until 2 June 1953 that she had her formal coronation at Westminster Abbey, with all the royalist pomp and ceremony that entails. After the ceremony had ended, she gave a speech that was broadcast on radio.
More coverage of Queen Elizabeth II's record reign in our Flipboard magazine
More than 60 years on, as she breaks the record for the longest reigning British monarch, here is the full text of that speech.