Queen Elizabeth II longest reign: Where to mark the milestone as monarch overtakes Queen Victoria record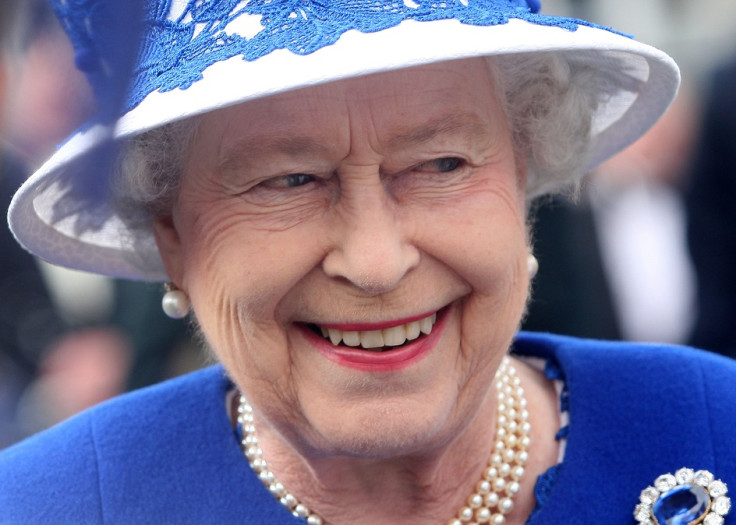 The Queen will mark becoming Britain's longest serving monarch and overtake the record of her great-great-grandmother Queen Victoria by opening a new train line in Scotland.
Queen Elizabeth II will officially reach the landmark at 5.30pm on Wednesday (9 September), 63 years and 217 days after her father King George VI died. Despite the milestone, Buckingham Palace has said the 89 year old will press ahead with her previously scheduled royal appointments, and along with the Duke of Edinburgh will visit Edinburgh, Midlothian and Tweedbank to officially open the new Scottish Borders Railway.
"It is quite a delicate and personal issue for the Queen as her reign started with the sad death of her father, George VI," a palace source told IBTimes UK. The source added local communities had expressed interest in holding events but that it was up to other organisations to help recognise the new record.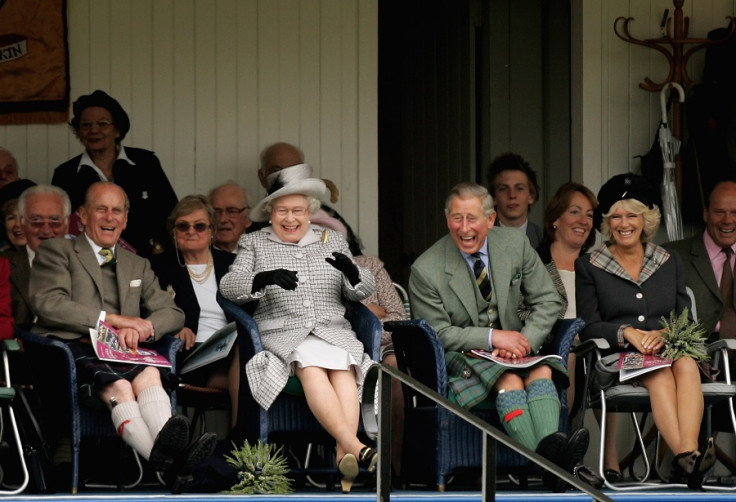 While Her Majesty is reluctant to celebrate her reign, events have been planned to commemorate the achievement, topped by a repeat of the 2012 flotilla along the River Thames that marked her Diamond Jubilee.
Members of the public are being encouraged to line the route from the starting point at Tower Bridge. From midday historic vessels, leisure cruisers and passenger boats will sound their horns for one minute before sailing beneath the bridge on their way towards the Houses of Parliament.
In Edinburgh, a new exhibition charting her years on the throne will open its doors at Holyroodhouse. EntitledLong To Reign Over Us, the exhibition, which has been curated by the Royal Collection Trust, will showcase the Queen through a selection of photographs from 1952 to the present day. In the collection are images including official portraits and photographs of Her Majesty undertaking visits in the UK and across the Commonwealth.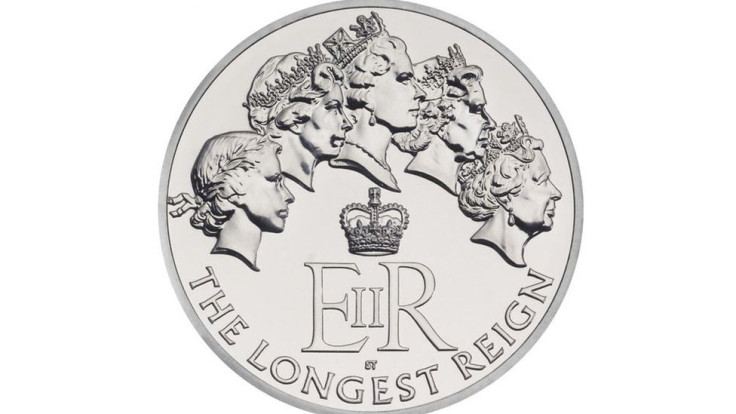 The trust has also announced an official range of china, inspired by the design of the coronation programme, has been produced exclusively in Stoke-on-Trent. Adding to the celebrations is a new £20 coin from the Royal Mint. The limited-edition coin shows the Queen's five portraits that have featured on coins during her 63-year reign.
Broadcasters have planned a raft of documentaries on the Queen's reign. Kicking off the season will be the BBC on Sunday when it debuts Queen's Longest Reign: Elizabeth & Victoria, which will be screened on BBC One on 6 September.
© Copyright IBTimes 2023. All rights reserved.