Quentin Tarantino 'heartbroken' over allegations against 'friend' Harvey Weinstein, asks for time to process
The director worked with Weinstein on most of his films, from Reservoir Dogs and Pulp Fiction to The Hateful Eight.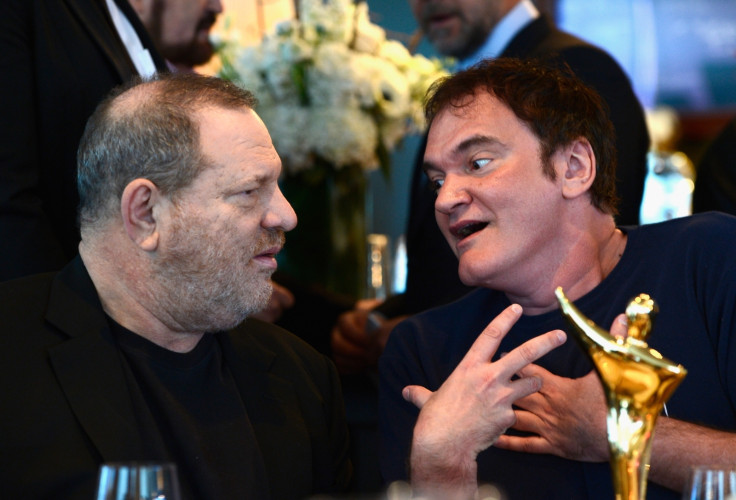 Quentin Tarantino needs more time to properly process the allegations of sexual assault against his friend and long-time partner Harvey Weinstein. The director has worked with the movie boss on numerous occasions, starting with the Weinstein Company managing the distribution of Tarantino's 1992 breakout film, Reservoir Dogs.
Since then the two have been working hand in hand, with Weinstein executive producing all of the filmmaker's projects, from Pulp Fiction to Django Unchained and The Hateful Eight.
"For the last week I've been stunned and heartbroken about the revelations that have come to light about my friend of 25 years, Harvey Weinstein," Tarantino wrote in a statement which was shared on Twitter through the account of Amber Tamblyn.
"I need a few more days to process my pain, emotions, anger and memory and then I will speak publicly about it," he continued.
The relationship between the two men goes beyond that of business and earlier this year, Weinstein threw the 54-year-old and his fiancé Israeli singer Daniella Pick, 33, an engagement party. Considering their long-standing friendship, it is doubtful that Tarantino had no idea about the 65-year-old's behaviour and history of sexual harassment.
Fellow director Michael Moore was more condemning of Weinstein, and described him as a sociopath.
"Harvey Weinstein knew better than to behave inappropriately toward women in my presence. I'm guessing successful sociopaths like him who get away with it for years are very, very careful not to let the kind of men who would stop them dead cold ever get a glimpse of who they really are," the documentary filmmaker wrote in a lengthy post on Facebook.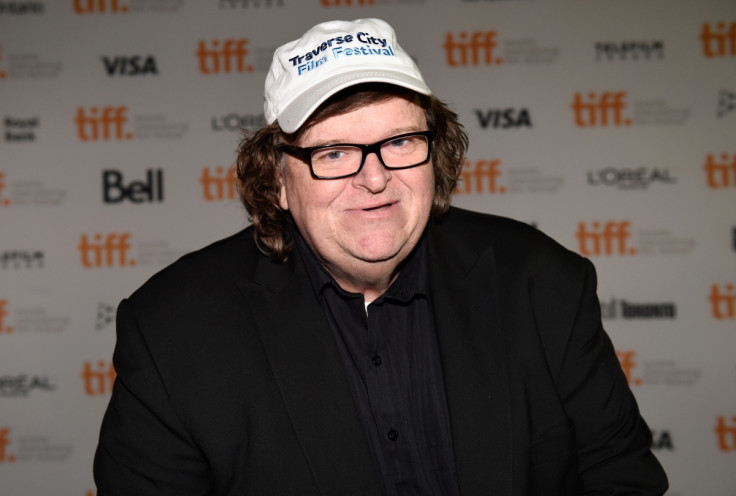 Moore worked with Weinstein on his 2004 documentary Fahrenheit 9/11 but asserted that he is not part of the executive producer's Hollywood. He said that the whole scandal could help "ingnite a historic change in our society".
"All of us (men) must share the responsibility for allowing a society to exist where women do not feel safe. A society where, when they are abused, they are not able to tell their stories without fear of retribution and shame," he wrote.
"A society that badgers, blames or scoffs at women when they tell their stories. Or how they tell their stories. Or 'how long' it took them. They carry a burden that most of us (men) never have to experience. If you can't empathise with that or understand what they are dealing with, then maybe you're part of the problem."