Christopher Jones' 'N****r' Greeting Not Racial Abuse, Rules Court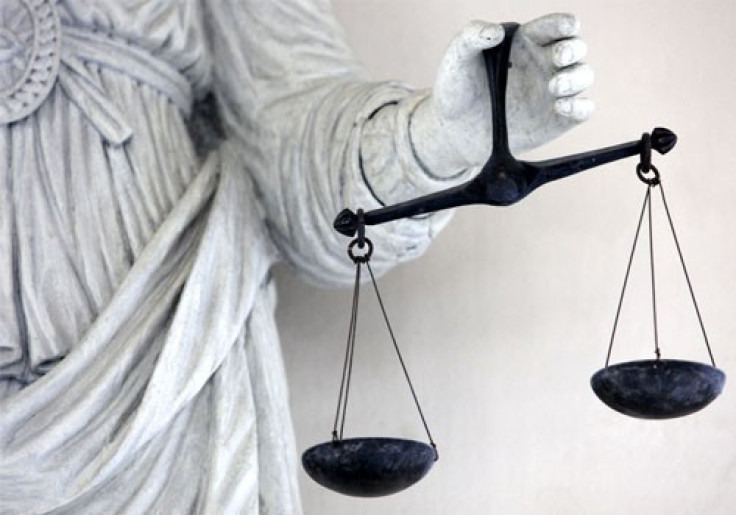 A white hip-hop fan who landed in court for shouting "N****r" at a black man has been cleared of racial abuse by a magistrate.
Christopher Jones was found not guilty of using racially aggravated words or behaviour.
The verdict by Stoke-on-Trent magistrates effectively sets a legal precedent that the "N" word is not racist. But race relations experts are up in arms over the decision.
Attorney general Dominic Grieve will be be petitioned by a coalition of high-profile public figures, IBTimes UK has learned. Lee Jasper, who advised former London mayor Ken Livingstone on race, will seek joint action with the Society of Black Lawyers.
The group was in the spotlight recently over alleged racism by fans and players at Premier League football matches.
Jones, 43, claimed in court that he used the word in a hip-hop context and not as a racial slur. The word "N****r" is commonly used by black American rappers as a greeting.
Jasper told IBTimes UK that the verdict set back the cause of race relations in Britain. "I do not see why we should be dragged down to the level of misogynistic American rappers," he said.
"We are not in America, we are in the Britain. If someone calls me a n****r in the street, there will be a problem. It is not okay here. We have made a very bad decision.
"It shows the ineptness of the British magistrates who could be convinced that this word could be endorsed. It allows ignorance and idiocy to be elevated to the point of law."
But Jones told The Sun his use of the word was innocent and meant as a term of endearment.
"I like hip-hop and it is a word that is used all the time in music," he said. "I can be sat with a black friend and I will say "What up, n****r?
"It is not a racial thing to me at all. It was used as slang. It's a term of endearment."
© Copyright IBTimes 2023. All rights reserved.