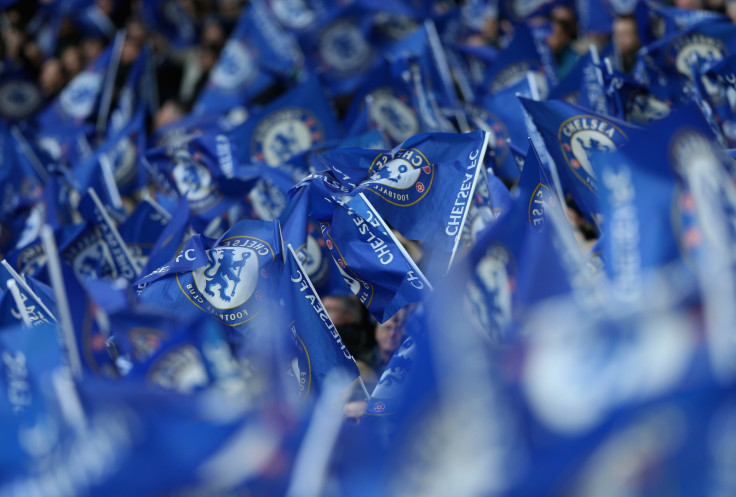 Chelsea supporters chanted racist abuse on a train after the club's League Cup final win at Wembley Stadium, according to reports.
The incident allegedly happened on board a train travelling to Manchester from London, following the match between Chelsea and Tottenham Hotspur on 1 March.
Police were called to the train at Stoke station and four men were asked to leave. Another four men left voluntarily.
British Transport Police (BTP) is investigating the incident. A spokesman did not confirm which club the men were affiliated with. It has been widely reported elsewhere they were Chelsea fans.
If true, it would be a second racism shame for Chelsea in only a matter of weeks. Outcry greeted camera footage of a group of supporters shoving a black man off a train in Paris in February.
A BTP spokesman said: "Officers were called to meet a train at Stoke, following reports of racist and abusive behaviour by a number of passengers, said to be football fans.
"Colleagues from Staffordshire Police also attended. Officers asked four men to leave the train at Stoke. We have spoken to two witnesses and investigations continue.
"Rail passengers and staff have the right to travel and work in peace. Abusive behaviour on trains and at stations is unacceptable, and we will not hesitate to investigate any such incidents."
A Chelsea spokesman said: "We're aware of reports but it's not clear at this time if the incident involved Chelsea supporters. If it did, then we will assist the British Transport Police with their enquiries."