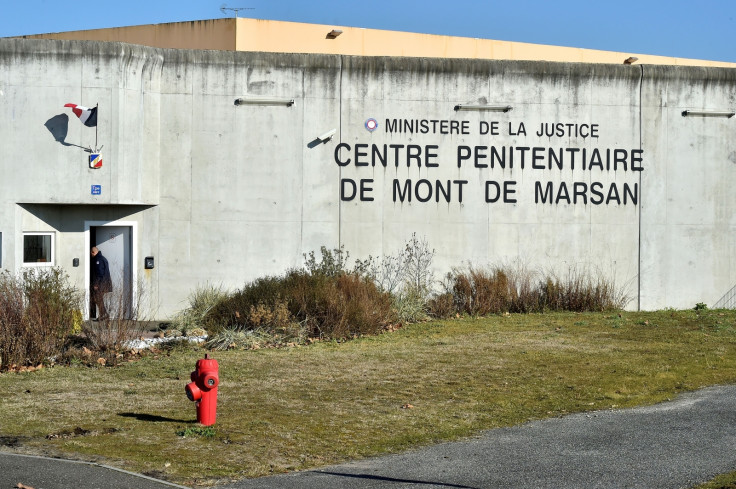 A radicalised inmate injured seven guards in a French jail just days after an al-Qaeda terrorist attacked four other prison officers.
Monday's attack occurred at a jail in Mont-de-Marsan in southwest France. Violence erupted while the inmate was being searched by guards after his bag triggered an alarm.
He reportedly started kicking and punching the officers, and left four of them with serious injuries. One guard's nose was broken while another had his finger broken.
The justice ministry said the inmate was known for being "very violent" and was under surveillance in prison because "he was radicalised in prison".
The incident happened on the same day that guards blocked access to prisons across France to demand tighter security after a German convict attacked officers with a razor blade and a chisel.
Al-Qaeda terrorist Christian Ganczarski launched himself at four prison officers on Thursday (11 January) after hearing that he may face extradition to the US for his role in the 9/11 attacks.
Ganczarski was an adviser to former al-Qaeda leader Osama bin Laden and was jailed in 2009 for 18 years as one of the masterminds behind an attack on a Tunisian synagogue.
His sentence was due to end in February and he reportedly attacked the guards to avoid extradition to the US.
An anti-terror judge charged Ganczarski with attempted murder for the attack, sources told AFP on Monday.