Ramadan 2014: Muhammad Ali, Janet Jackson and other Stars who Converted to Islam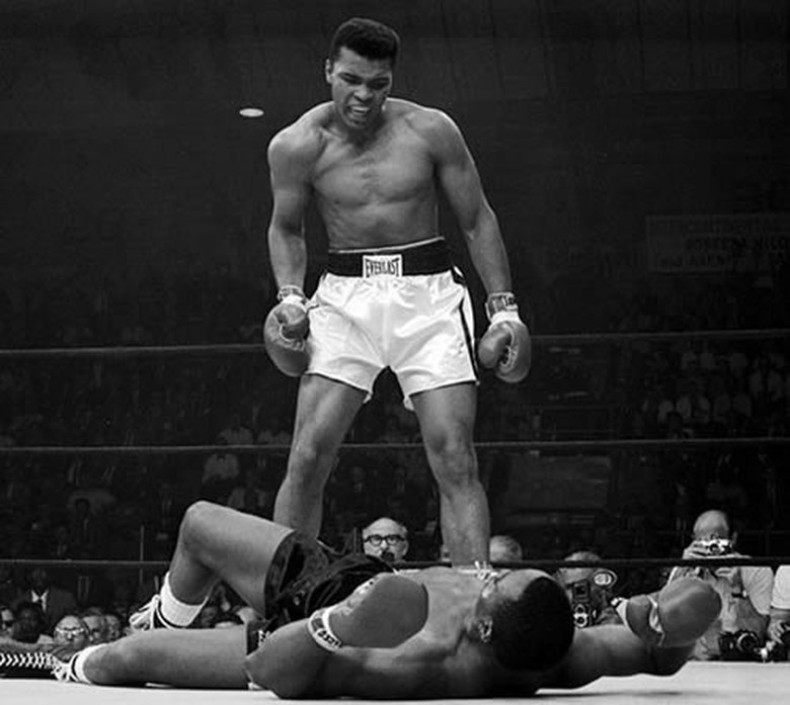 Millions of Muslims from around the globe are preparing to observe Ramadan, the religious month of fasting.
For 30 days, they will not eat or drink from sunrise and sundown and refrain from sexual intercourse, smoking and profanity in a bid to become closer to Allah.
They are also encouraged to give back to the community and take part in charitable deeds.
But for celebrities who have the world at their feet, and are new to Islam, resisting temptation may prove a little difficult.
Janet Jackson will be taking part in Ramadan for the first time after converting to Islam last year. The singer, who is the younger sister of the late Michael Jackson, is said to have said goodbye to her Christian upbringing after getting married to billionaire businessman Wissam Al Mana.
IBTimes UK introduces you to some of the world's most famous Islam converts.