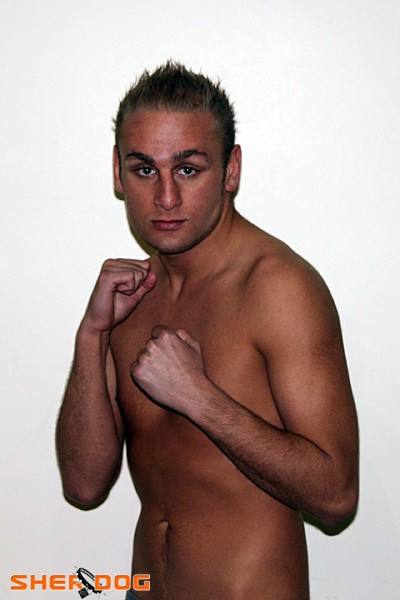 Update:
Azran Quasid was found guilty in August 2012 of raping an 18-year-old girl in July 2011. He was sentenced to five years for rape and two years for assault by sexual penetration, to be served concurrently, according to GetSurrey.
He was found not guilty of a second charge of rape for an April 2012 incident.
Original report:
A cage fighter nicknamed "Casanova" raped a woman while on bail for committing the same offence against a teenage girl, a court has heard.
Prosecutor Toyin Salako said that Azran Quasid, 26, "refused to take no for an answer" in two separate incidents, in June 2011 and April 2012.
Guildford crown court was told that both incidents took place at Quasid's home in Camberley, Surrey. However Salako said that "both women are strangers to each other. Neither of them had ever met the other."
The first alleged victim was an 18-year-old girl, who subsequently told police that Quasid "was so much stronger than me, I didn't want to make him angry".
In her police interview, played in court, the girl claimed she visited Quasid's home to watch DVDs, after meeting him on Facebook.
Although she made clear that she did not want sex with him, and even told him her mother was ill in an attempt to escape, the teenager said that Quasid was persistent, and eventually overpowered her.
Ten months after the first incident, Quasid allegedly assaulted a second woman, after his advances were once more refused.
The age of the second victim, and the circumstances culminating in the alleged attack, have not been disclosed.
The court also heard that Quasid participates in mixed martial arts, and is a friend of Katie Price's ex-husband Alex Reid.
Quasid denies both rapes. The trial continues.