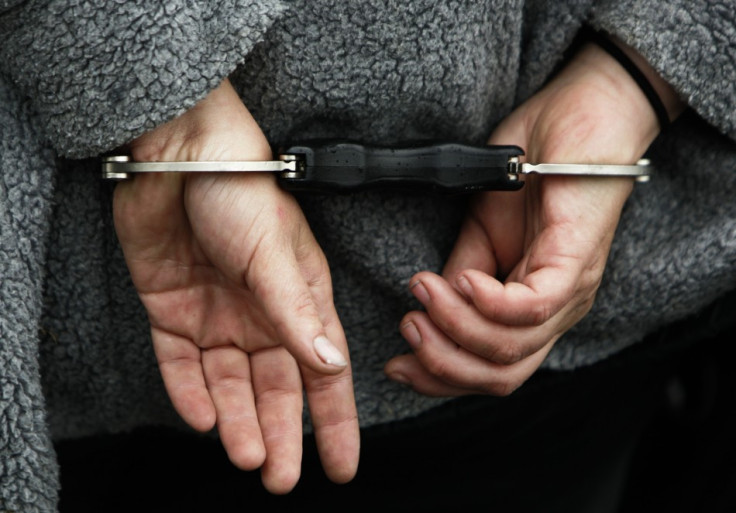 In one of the most horrific child abuse cases reported in Britain in recent years, a 46-year-old man has been arrested on suspicion of raping a month-old-baby boy. A woman also was taken into custody in connection with the incident.
The baby suffered sexual injury and internal wounds which suggest rape and is battling for life in hospital. The boy also suffered a broken arm, broken collar bone, punctured lungs and severe bruising with every rib fractured.
The child was initially taken to the Darent Valley Hospital in Dartford, Kent, on Thursday. Later the baby was transferred to the King's College Hospital in South London on Saturday following a heart attack.
"These are the worst injuries the doctors and police have seen in someone so young. How the baby is alive is a miracle. He is still in a very serious condition and its touch and go whether he survives," the Sun has quoted a source as saying.
"A baby was admitted to hospital on Thursday. Its condition is critical but stable. Police are currently investigating. A man and woman have been arrested," a police spokeswoman said.
The suspects are currently at North Kent police station.