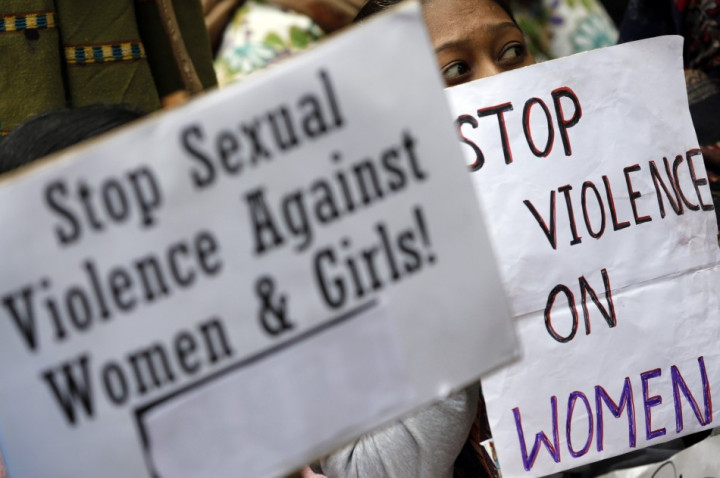 A teenager from Faridkot, India, was abducted, raped, force-fed pesticide and then dumped outside her home half conscious.
The 16-year-old was on her way to visit a relative when three men abducted her at around 11.30pm on 4 January. They have been named as Jagmeet Singh, Jagsir Singh and Chhaina Singh.
She said Jagmeet raped her while the other two men stood guard. She was then forced to swallow something that caused her to lose consciousness, which was later identified as a pesticide.
Her body was dumped outside her parents' house in the Matta village the following day and she was rushed to the Guru Gobind Singh Medical College and hospital, the Times of India reported.
The girl's mother had filed a missing persons report with the Jaito police the night she was abducted and authorities have now registered a case of rape, abduction and wrongful confinement against the three men.
Two of the suspects have been arrested. Jagsir was arrested on Saturday but Jagmeet, the main accused, could not be arrested until Sunday as he was being treated in hospital after consuming poison.
Senior superintendent of police Gurpreet Singh Toor said: "We are investigating why the prime accused had consumed a poisonous substance. He has been arrested (on Sunday) after being discharged from the hospital. Search is on to nab Chaina Singh, the third accused."
The teenager's attack follows public outcry in India over the rape and murder of a 23-year-old medical student.
The victim, who has been named as Jyoti Singh Pandey, was attacked on 16December in New Delhi. She died from her injuries just under two weeks later.
Five of the six suspects are due to appear in court today where they will be notified of charges against them. If found guilty, they face the death penalty. The sixth attacker is believed to be 17 so will be tried in a juvenile court and will not be executed.