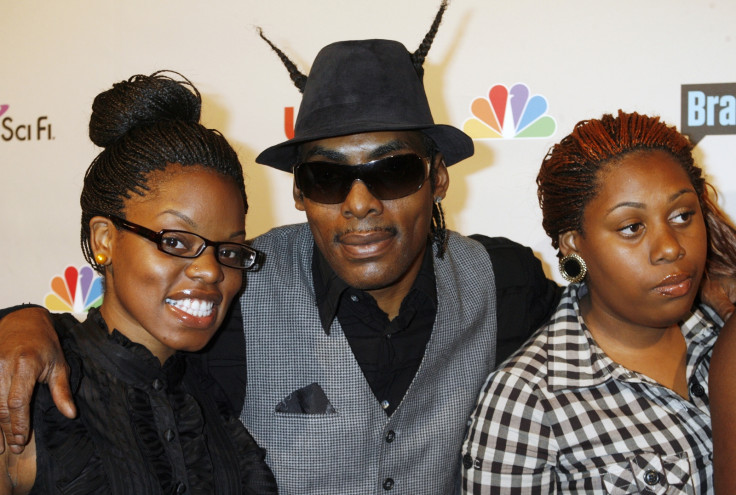 Rapper Coolio has been arrested by Los Angeles police after a stolen, loaded gun was found in his hand luggage at LAX airport.
Authorities were alerted at around 10.50am local time on Saturday (18 August) to reports of a firearm discovered in the security screening area, spokeswoman Alicia Hernandez said in a statement, reported by Los Angeles Times.
Police took possession of the carry-on bag upon arrival, and first detained a 39-year-old man who claimed the bag was his, Hernandez said.
However, it soon transpired that the bag "contained items belonging to one of the suspect's travelling companions," eventually revealed as Coolio – whose legal name is Artis Leon Ivey.
The 53-year-old, best known for his 1995 hit Gangsta's Paradise, was then arrested on suspicion of possession of a firearm by a felon.
It is not the first time that the Las Vegas native has faced legal trouble in Los Angeles – he was arrested at LAX in 2009 after authorities found rock cocaine in his luggage.
Police did not immediately identify the other man, or describe his relationship to Coolio, but it is understood he has been released without charge.
Coolio later posted a Youtube video looking to re-assure fans and thank them for support.
"As you can see, I'm a PF Chang's having a meal and having a few drinks," he says in the video below.
"I don't know what is going to be the result of this in the future but for now I'm fine and I appreciate everyone's concerns."
"We gotta go home and we gotta try and forward hip-hop, with that being said I'll see you at the show in Indio tomorrow."
Coolio plays at the Empire Polo Club this Sunday evening (18 September) as part of a nationwide Legends of hip-hop tour, also featuring Salt N Pepa, Sugarhill Gang and other notable 90s acts.