Rare Replay Xbox One collection may get additional games after launch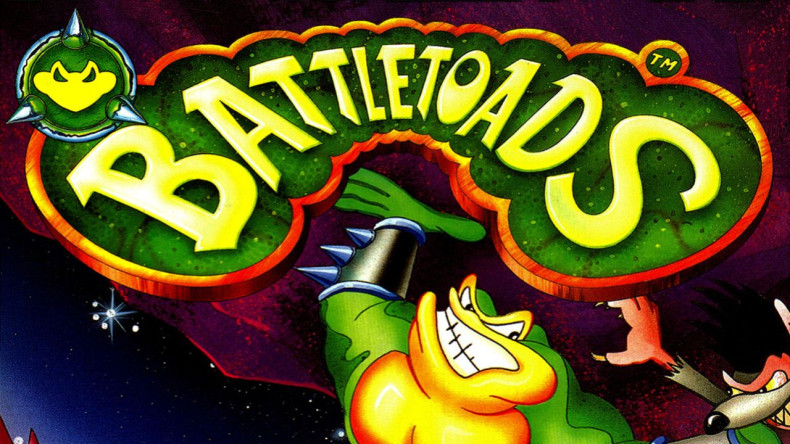 Rare developers have revealed that they don't believe 30 games is enough for their upcoming historical anthology Rare Replay, hinting that they may add more retro classics in the future.
During the live stream embedded below (via Destructoid) Rare lead designer James Thomas talked about the difficulty of filtering down the famed developer's library of games to 30, adding: "There is a wealth of titles that we could dip into; a huge heritage beyond the 30 that we chose.
"But that's what made choosing the thirty so hard in the first place. We had to put aside [personal] preferences. We hope we've done that, but you never know, there could be space for more."
There are large number of games that didn't make it into the game due to licensing issues. Donkey Kong Country is the main example, and one that Nintendo will never allow to be added. But there's also Double Dragon, Mickey's Speedway USA and A Nightmare On Elm Street for example.
Watch live video from RareLtd on Twitch
Rare Replay was announced during Microsoft's E3 press conference in June as part of a push to reinvigorate the studio which, since it was acquired by Microsoft in 2002 has regularly been misused.
Rare did also develop the celebrated Viva Piñata games however and Banjo Kazooie: Nuts and Bolts, which are among the 30 initial Rare Replay titles. Their next full game is Sea of Thieves, a multiplayer pirate game fans hope will be a return to form for the beloved team.
Rare Replay will be released on Xbox One next week, Tuesday 4 August.
For all the latest video game news follow us on Twitter @IBTGamesUK.