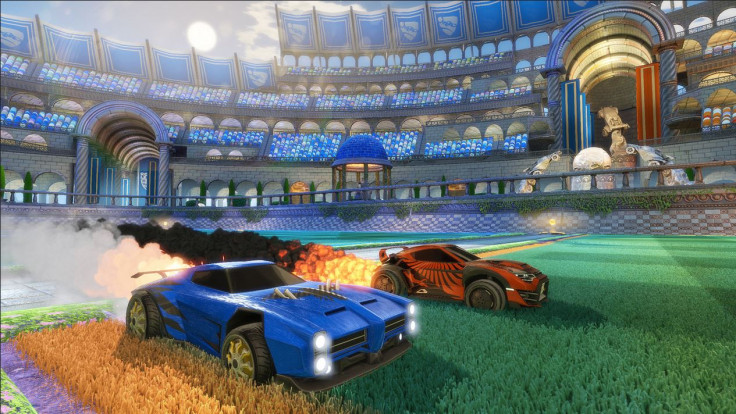 Psyonix has revealed the Supersonic Fury DLC pack for hit car football game Rocket League. The paid-for pack will include new cars, decals, trails, maps and modes, and will cost €3.99. No UK price has been announced at this stage.
Rocket League released in early July and thanks to rave reviews, strong word of mouth and the fact it was made free for PS Plus subscribers on PS4 for the month, it has gone on generate five million downloads across PS4 and PC.
Psyonix took to the PlayStation Blog to make their announcement.
The Supersonic Fury pack will launch in "early August" alongside a free update which will include the new map Utopia Coliseum, more than 70 new country flags and an oft-requested spectator mode, helping to further strengthen Rocket League's potential as an eSports title.
Psyonix have also promised that updates for goal explosions and demolitions are being worked on and will be free when they are released.
You can read our review of Rocket League here.
For all the latest video game news follow us on Twitter @IBTGamesUK.