Former Chelsea caretaker boss Ray Wilkins believes Malaga manager Manuel Pellegrini is among a four-man shortlist to replace Rafa Benitez at the end of the season.
Benitez last week confirmed his departure at the end of the season after being handed the role as interim first team coach in November following the sacking of Roberto di Matteo.
Owner Roman Abramovich is preparing to appoint his 10<sup>th permanent manager at Stamford Bridge a decade on from taking the reins in west London, and Wilkins a former player and assistant manager at Chelsea says the Russian has a four-man shortlist for the role.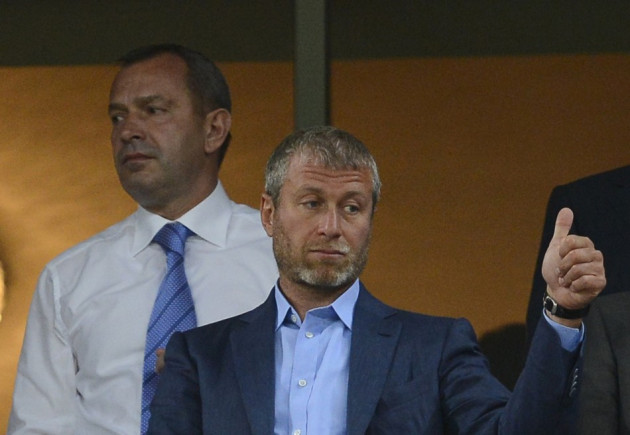 "Roman is the type of guy who loves to win, it is an absolute passion of his is football he loves it to pieces," Wilkins told BBC Radio 5 Live.
"More often than not we say continuity wins trophies but in Roman's case that isn't the situation because he's changed numerous managers and he's still been winning for 10 years.
"Because they keep winning and they reached their holy grail of winning the Champions League it's worked out for him.
"I think there are four that he might be looking at [to replace Benitez]. [Manuel] Pellegrini at Malaga, [Diego] Simeone at Atletico Madrid and then coming back to our own country Gus Poyet has cut his teeth in the lower leagues with Leeds and Swindon and now doing a remarkably good job. He knows the club inside out.
"I know for a fact he's a great fan of Gianfranco Zola who is doing a wonderful job at Watford. It's a really difficult situation for everyone concerned because a decision won't be made until well into the close season one will have thought."
Despite having made public his distain towards supporters and his 'interim' title at Chelsea, Benitez appears likely to see out the remainder of the campaign with the club still in contention for a top four spot as well as the FA Cup and the Europa League.
Following the Premier League defeat to Manchester City, which saw Benitez omit captain John Terry from the starting eleven, Benitez had a training ground argument with members of the first team squad disillusioned with the current regime.
The Blues have slipped further behind Manchester pair City and United in the league, while an exit from three cup competitions, including defeat in the Club World Cup final, has contributed to a difficult start to the Spaniard's tenure.
Wilkins says a strong reaction from Chelsea players should therefore be expected.
"Every manager has to make a very quick impression and when you're working with big players, if you're going to ask big players who have been around for a long time their opinion then those big players will actually give you their opinion," Wilkins added.
"Perhaps it's wise to ask for their opinion, on a one-to-one basis but when you're asking in a group there's an even bigger confidence that comes from the individual and they will give you their opinion with both barrels and sometimes it's not too wise as a group.
"When any manager or any coach goes into Chelsea they know exactly what they are walking into, it comes with a massive salary and the most important thing from my perspective is the fact you have the possibility of winning.
"I think Rafa before taking the position as interim coach sized up the situation and thought to himself that with this squad of players I have the opportunity to win and that's what you always want to do when you join a club."