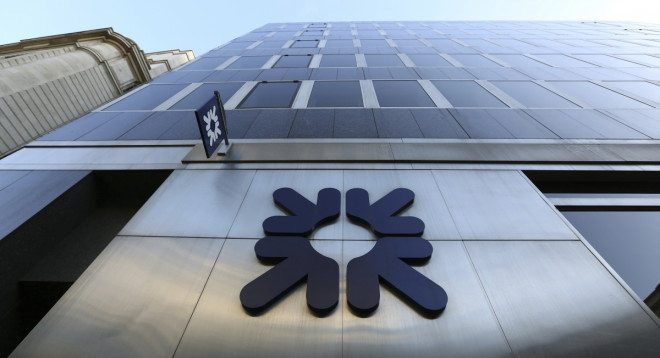 The Royal Bank of Scotland has allegedly received government approval over its proposed £550m banker bonus pot despite the embattled lender being fined for Libor fixing, undergoing a major change in management, a renewed crisis over its treatment of small to medium enterprises across Britain, and hefty IT problems.
According to media reports, the bonus pool for 2013 will be slightly above the amount IBTimes UK reported in December.
RBS received a taxpayer funded £45bn (€54bn, $73bn) bailout in 2008, which eventually led it to be 81% owned by the government, and has to get permission from the UK Financial Investment group in order to pay bonuses.
RBS does not comment on speculation but it will unveil its results and 2013 bonus pool on 27 February.
Although basic salaries have dropped since 2008, the average annual pay per head at the markets business stands at £108,000, which is based upon pay in the first three quarters of 2013.
In 2009, RBS bankers were, on average, earning £174,000 a year.
RBS told IBTimes UK that "no decisions have been taken on 2013 pay and any speculation is premature."
"Variable pay has been reformed dramatically at RBS and is now a fraction of what it was before the crisis."