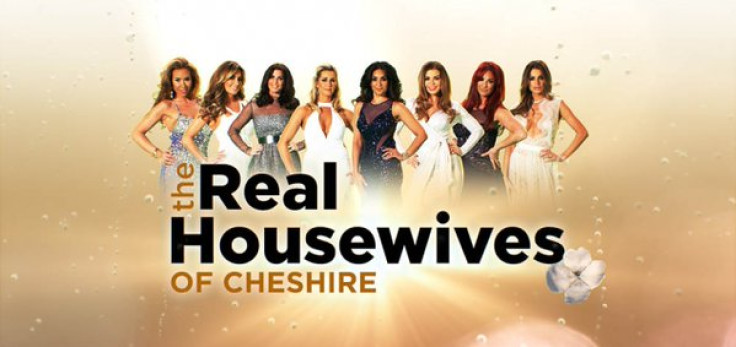 Many wouldn't think that The Real Housewives of Cheshire could get more grandiose with their nouveau riche mansions, glittery gowns and monumental egos, but our favourite WAGs just surpassed themselves in the first episode of series three. The Louboutin-wearing bunch are louder, drunker, coarser and more glamorous than ever.
The champagne flowed during the show's resident clown Tanya Bardsley's jewellery event, whereby she announced she is expecting for a fourth time, shocking the likes of wannabe pregnant Dawn Ward, who couldn't contain her envy. Bardsley, married to Stoke City footballer Phil Bardsley, still remains our favourite housewife thanks to her self-deprecating humour and hilariously animated facial expressions that make her the only down-to-earth WAG of the lot.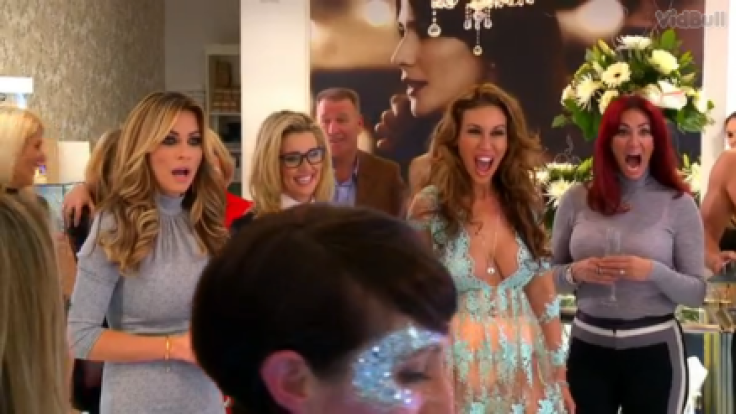 Ampika Pickston appears to have pulled on the eccentricity lever a little harder for the new ITVBe series, rocking up to Bardsley's event in a diaphanous beach dress which showed off more than we'd signed up for in a bid to remain the centre of attention. Her motives were more transparent than her frock, unfortunately.
There were a few solemn moments sprinkled amidst the bubbly-fuelled madness as the usually gregarious Lauren Simon confided in Ampika about her crumbling marriage to wealthy businessman Paul Simon, confessing she might have to consider the dreaded concept of looking after herself 'financially' following a rough romantic getaway to Sydney. Diddums.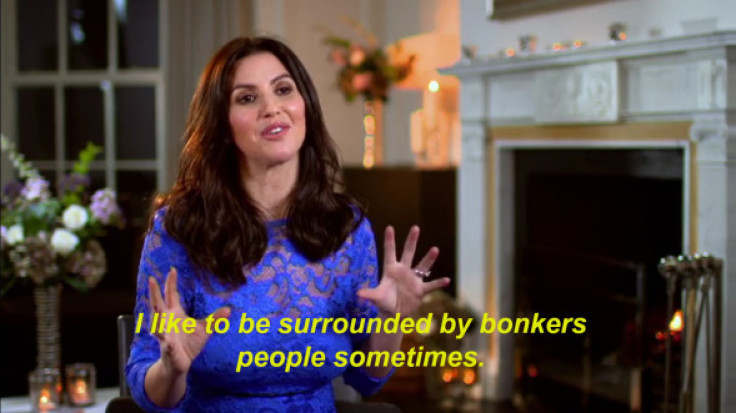 Cracks appeared in the seemingly invincible friendship of dynamic duo Dawn Ward and Leanne Brown – where the latter usually acts like an obsequious lap dog to the arduous Liz Hurley lookalike – only to rule the roost when Ward got blind drunk at new girl Seema Malhotra's Forever Unique fashion event, leading to a tiff between the pair.
On spotting fellow new girl and self-proclaimed 'supermodel' Missé Beqiri, who is married to former Manchester United goalie Anders Lindegaard, Ward became increasingly jealous by the 29-year-old's statuesque appearance and started barking across the room about the "currant" on her face – referring to the Swedish model's facial mole. Yikes.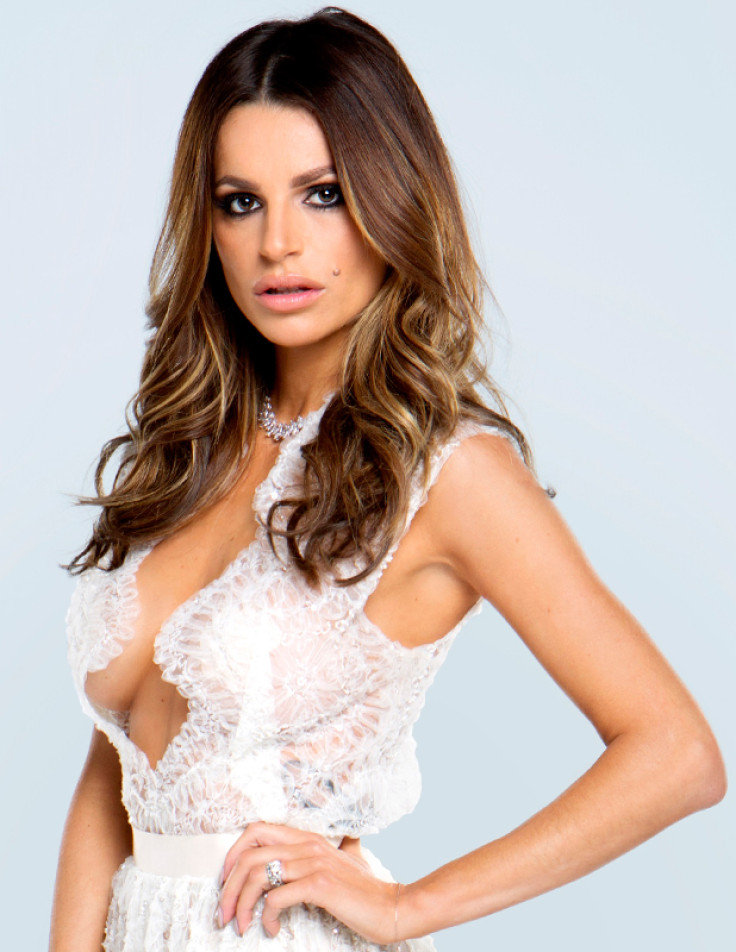 In fact, the only ladies who attained any grace and dignity throughout the first episode of series three were Forever Unique co-founder Malhotra and third newcomer, Stacey Forsey, the reserved yet quietly feisty wife of Sports Direct chief executive David Forsey. The close friends were shocked by Ampika's brazen comments about male private parts during Malhotra's spring/summer 2016 showcase and couldn't keep their jaws off the floor during Ward's drunkenly offensive escapade.
Perhaps it all concludes to the notion that no amount of money can teach you manners – unless you enrol yourself onto a course at the School of Etiquette for a few weeks – which I suggest these ladies should ponder.