Arrested Development could return to Netflix with a fifth season, according to the show's Will Arnett, who gave the lowdown on recent rumours during his appearance on Alan Carr: Chatty Man tonight (31 March). Fans will be delighted over the news, with stories about a new series having abounded since the end of season four.
The Gob Blush actor cheekily revealed on Carr's Channel 4 chat show that Jason Bateman is the main reason why wheels are not yet in motion for another season. He said: "It is something that we keep talking about doing and we are all just trying to work around Jason Bateman's schedule.
"Yeah, he is such a prima donna. He seems like such a nice guy but he is the worst person. He is just soulless," the actor joked.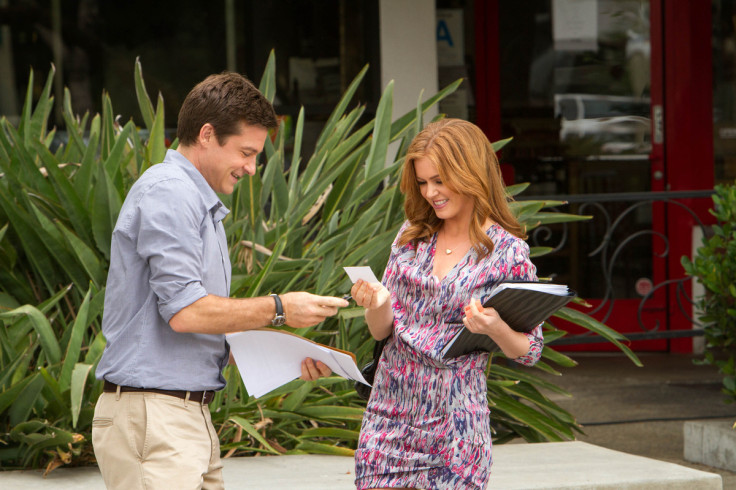 He continued: "No, no. It is something we all want to do, including Jason, and Mitch [Hurwitz], who writes the show, has been writing some stuff. We are not entirely sure when it is going to happen but it is something that we all want to do.
"We have been talking with Netflix about doing more. It is something we are actively and constantly talking about."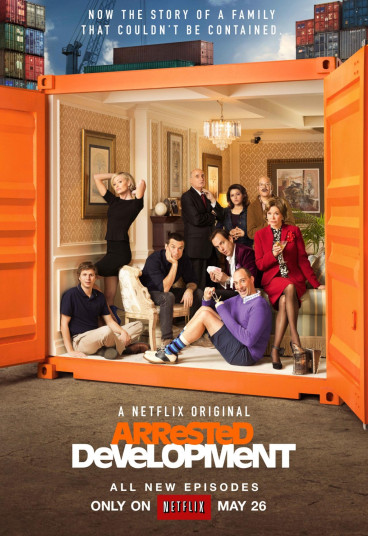 Back in 2014, Netflix said it felt "positive" about the hit show, with the company's chief content officer Ted Sarandos telling USA Today, "It's just a matter of when," while Bateman claimed that he did not know anything about its future. He stated: "That's absolutely out of my hands. No-one's talked to me about any of it."
Netflix said the idea of a new instalment was "optimistic" in January 2015 and a couple of months later producer Brian Grazer revealed plans for 17 new episodes. He predicted that production would commence in January for a May 2016 release of season five, though there has been no news as of yet, with speculators presuming fifth-season filming plans had stalled. The network said that it was "plugging away" at bringing the show back and that "Mitch Hurwitz is creating a writer's room right now," according to CNN.
The most recent revelations in regards to the show came in January 2016, when it emerged that season five would contain a murder mystery and a few nods to the US presidential election. We're sure they could find a starring role for Trump, no doubt.
Alan Carr: Chatty Man airs tonight (31 March) on Channel 4 at 10pm.