What's on TV this weekend: Ronnie Corbett tribute, Saturday Night Takeaway and Olivier Awards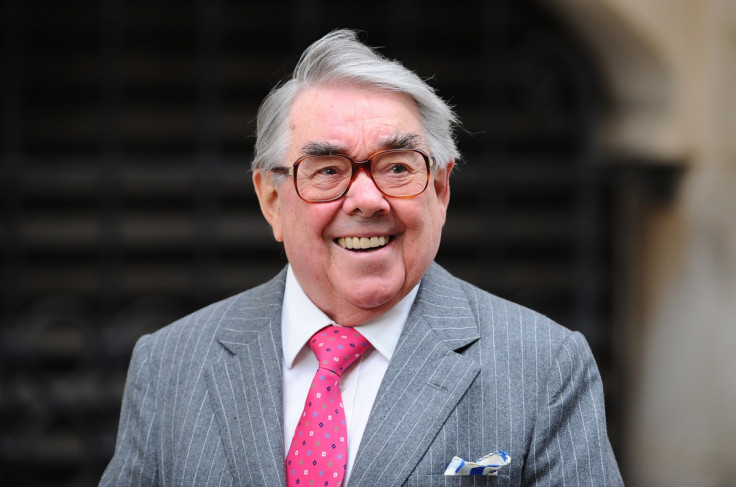 It may have been a four-day week for most, but we've welcomed Friday with a wide smile, open arms and a painful hangover due to an ambitious Thursday evening. And of course, it takes at least a week to recover from an Easter egg binge too. So as you prepare to kick off your boots and put your feet up in front of the box, IBTimes UK has picked our top TV programmes we think you'll love just as much as us over the weekend. From Ant and Dec's final Saturday Night Takeaway of the series to a Ronnie Corbett tribute, there's something for everyone no matter what mood you're in.
SATURDAY (2 APRIL)
SATURDAY NIGHT TAKEAWAY – 7pm on ITV (LAST ONE)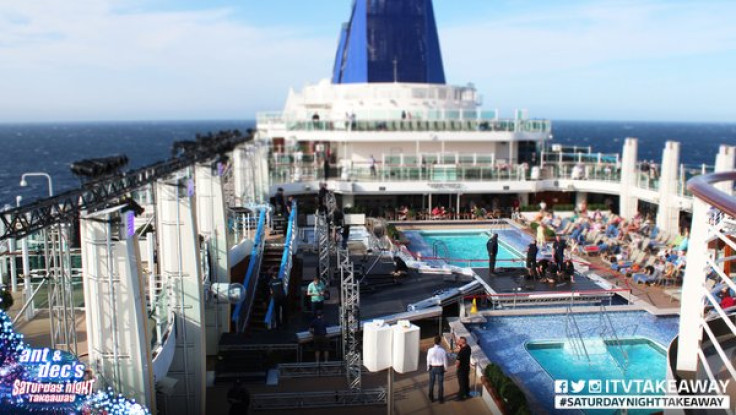 They've had us in stitches over the last few weeks but all good things come to an end. The same feeling you get when you finish your Chinese takeaway but realise you're still hungry, we'll most definitely miss our favourite comedy duo Ant and Dec gracing our screens every Saturday night. The boys will broadcast their final show of the series live from a cruise liner in Barcelona, and we can't wait for it. We're expecting dancing dolphins, endless tequila shots and more. No pressure, boys. Something we're definitely looking forward to is the solved mystery of the Who Shot Simon Cowell? sketch that particularly tickled us, as well as the league of celebrity pals the TV kings seem to reel in week after week without fail. Unmissable!
IDENTITY THIEF – 9pm on Channel 4 (FILM)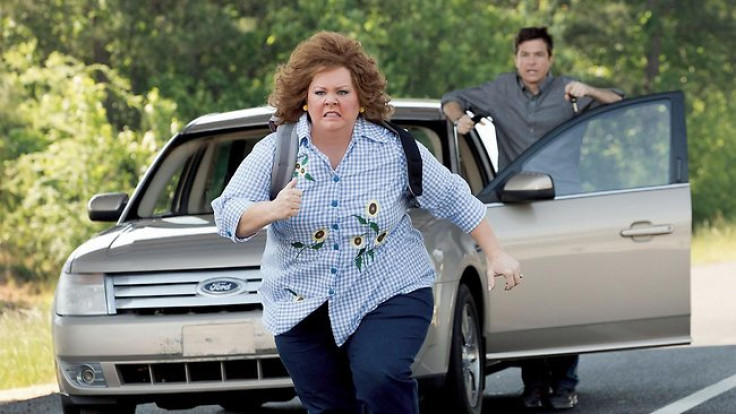 There's nothing we love more than a good old Saturday night movie whilst being wrapped up in a duvet thick enough to protect you from a ferocious snowstorm. Hit comedy movie Identity Thief, a hit-and-miss slapstick caper with criminal intent, premieres on Channel 4 with the loveable duo Melissa McCarthy and Jason Bateman. It's not the greatest comic work from either star but it'll crack you up when you least expect it – especially when Bateman tracks down the sketchy McCarthy but fails to get her directly back home to face the authorities.
FOLLOW THE MONEY – 9pm on BBC4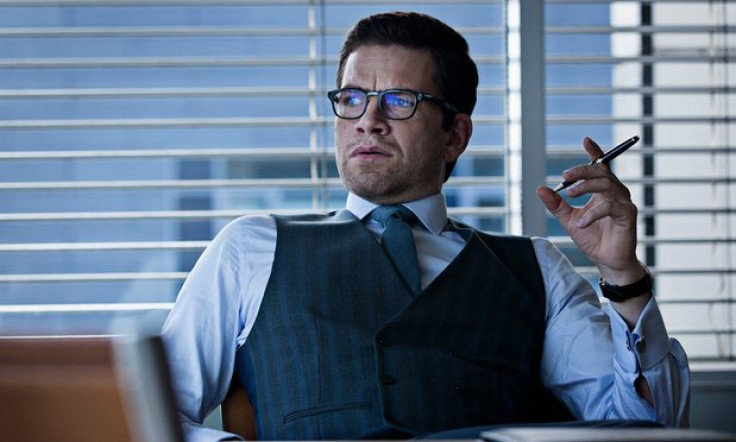 The gripping Danish drama continues as Mads follows standard troubled cop rules including boozing, arguing with his neglected wife, going off-piste on deleterious road trips, etc. First world problems at their finest. Claudia deals with a rather irritating journalist threatening to publish a story that could derail Energreen's plans to go public – while car thief Nicky and his hapless sidekick Bimse are offered a lifeline by Eric. Worth a watch.
RONNIE CORBETT WEEKEND – GOLD (SATURDAY AND SUNDAY)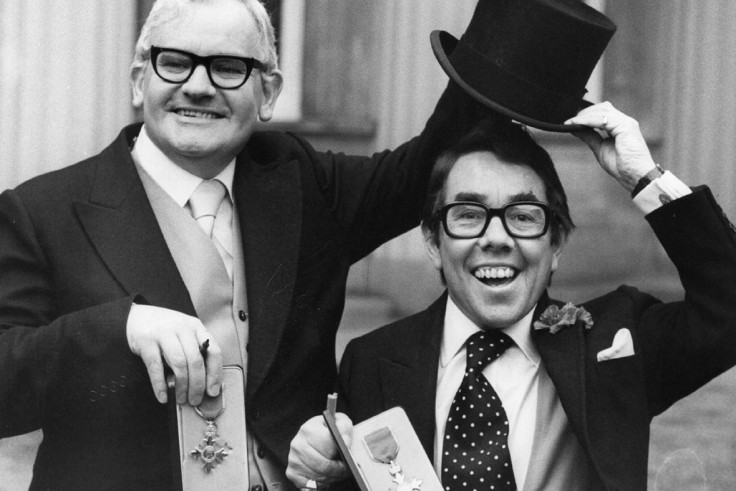 The channel GOLD is paying tribute to the legendary Ronnie Corbett this weekend after he sadly passed away at the age of 85 on Thursday (31 March). The classic episodes showcase some of the much-loved comic's best moments and two will air this Saturday evening of The Two Ronnies at 6.20pm and 8.10pm, while Corbett flies solo in The Interviews on Sunday at 9.10pm – highlighting his skills as a witty raconteur who was the master at making himself the butt of his own jokes.
SUNDAY
LIFE IN THE AIR – 5pm on BBC1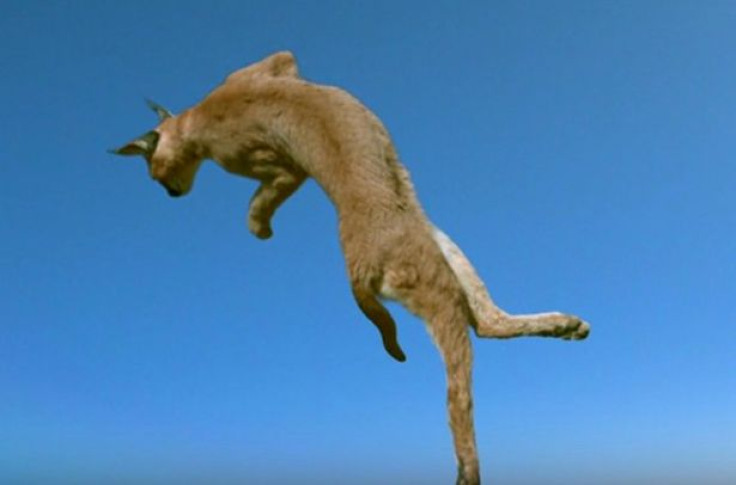 One for the nature buffs amongst you – this fascinating feline-focused documentary will have cat fans purring in delight as it investigates the reason why our favourite pets and their bigger cousins always land on their feet. After years of pondering the topic, this new BBC documentary might have the answer once and for all. The episode will delve into the incredible ability of the African Caracal and how it quickly turns its body in mid air. Scientists have been baffled about how cats manage to flawlessly manoeuvre themselves to land on their paws every time – but now all will be revealed in the three-part series – with the first episode, Defying Gravity, airing this Sunday at 5pm. Ideal with afternoon tea and a packet of Hobnobs.
THE DURRELS – 8pm on ITV (NEW)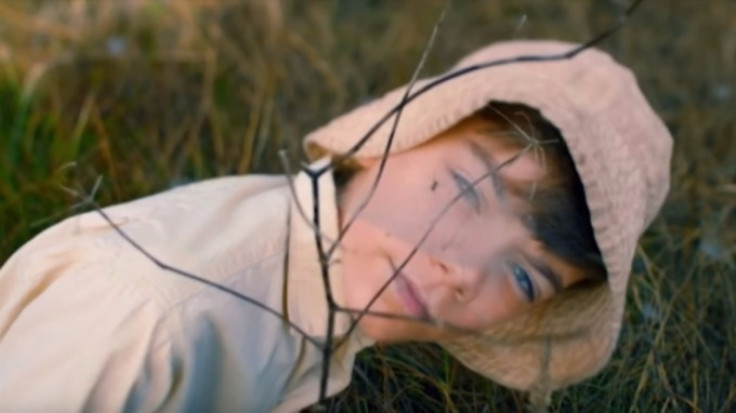 This brand spanking new adaption based on Gerald Durrell will kick off your Sunday night in the best way possible; post-roast and pyjamas on, ready to watch something magical. The series focuses on the widowed Mrs Durrell more than the young Gerry himself, with the enchanting Keeley Hawes taking on the role of the instantly loveable mother of four who can't stand the ominous drudgery of their life in England any more. She makes an impulsive decision to move the family from the rainy 1930s Bournemouth to sunny Corfu. All right for some! But will the culture shock be too much for them? And with the purse strings tighter than ever, it's hardly a cocktail-fuelled tropical getaway in a five star hotel – but we get the feeling the family will be just fine. Perfect Sunday night TV.
THE OLIVIER AWARDS – 10.15pm on ITV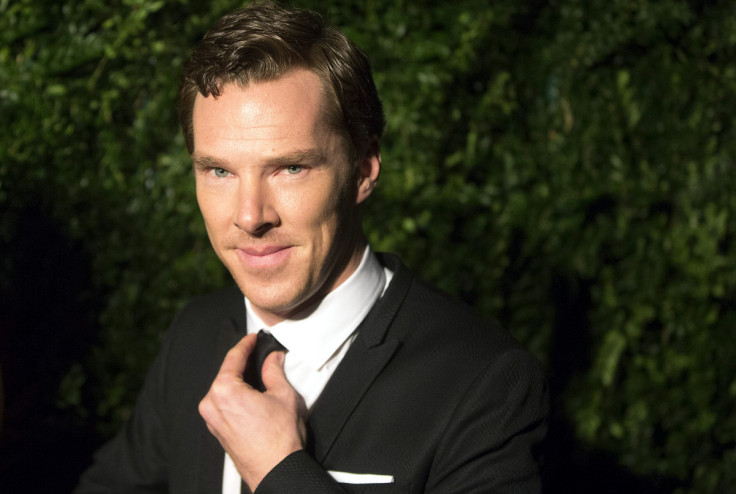 The Oscars of British theatre is finally here and celebrates 40 years of honouring excellence on the London stage – and will feature performances from nominated casts including Kinky Boots and Gypsy, which has the most nominations. But will Oscar-winning Mark Rylance scoop another Best Actor award for Farinelli and the King or will Benedict Cumberbatch nab it for his performance in Hamlet? We can barely stand the tension. Former Olivier winner Michael Ball will present the ceremony from London's Royal Opera House.
© Copyright IBTimes 2023. All rights reserved.