Jennifer Aniston shocked the world recently by announcing her split from husband Justin Theroux after two-and-a-half years of marriage, and fans can't help but speculate about the reason behind their separation. Many feel it could be because of her ex-husband Brad Pitt, who is currently single following his split from Angelina Jolie in 2016.
However, according to a report in Page Six, the separation may have been caused by the couple's living arrangements.
The outlet has claimed that the Friends actress "couldn't deal with the paparazzi and the pokey apartment", and retreated back to the privacy of her sprawling Bel Air estate. A source said, "Jennifer is more comfortable in Los Angeles with her close-knit group of friends. But Justin doesn't feel as at home in LA, nor with Jennifer's friends. He loves New York and the edgier crowd in the city."
The couple, who got married in 2015 after dating for five years, spent a lot of time apart due to work commitments, which reportedly became a big issue for them.
The source added, "As they spent more and more time apart, their problems became bigger. He's very focused on himself and his craft. And Jen is not the easygoing girl she wants the public to think she is. She isn't as happy, and she is far more complicated."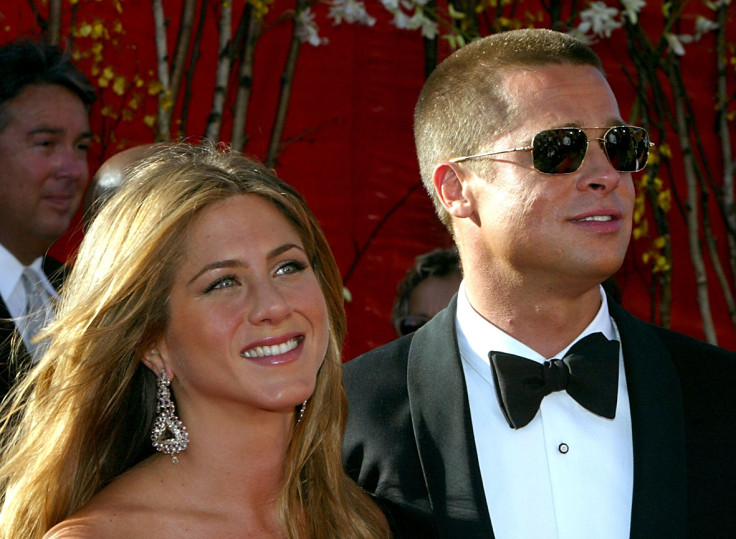 The couple announced their split on 15 February, and the internet went into a frenzy about a potential Aniston and Pitt reunion despite the Friends star divorcing the Fight Club actor back in 2005 after five years of marriage.
According to People magazine, a reconciliation between the former couple "is highly unlikely". A source with knowledge of Pitt and Aniston's current relationship claimed, "They haven't seen each other in ages. For well over a decade now, they have lived totally separate lives and so, not surprisingly, they have become totally different people than who they once were when they were together.
"They broke up, and they did it because they had serious issues. They're not stupid. They remember why it didn't work," the source added.
Another report in Entertainment Tonight also shed light on a potential Pitt-Aniston romance in the future, with a source saying that they are "absolutely not together" but went on to add that "you can't predict the future".
The source claimed to ET that the exes have stayed in touch since their split in 2005. "They have each other's cell phone numbers and communicate from time to time. This is nothing new. Jen and him [Pitt] have remained friendly," the insider said.