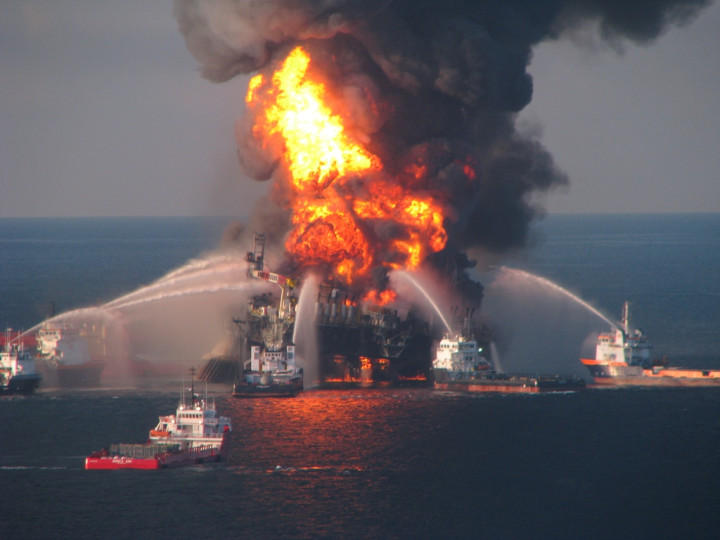 The US Supreme Court has rejected BP's attempt to block compensation payments in connection with certain claims in which the British energy giant contests losses were not caused by the 2010 Deepwater Horizon disaster.
On 28 May, the company filed a petition in the Supreme Court to review the decision made by the 5th US Circuit Court of Appeals to lift an injunction that prevented payments to claimants.
BP is now planning to seek a Supreme Court review of the overall settlement terms, according to the company spokesman, Geoff Morrell.
"The company continues to believe that the lifting of the injunction suspending the payment of business economic loss claims will allow hundreds of millions of dollars to be irretrievably scattered to claimants whose losses were not plausibly caused by the Deepwater Horizon accident," he said.
Lawyers representing the plaintiffs said in a statement the court action "will allow businesses to continue to receive the compensation they're rightly entitled to according to the objective, transparent formulas agreed to by BP", Reuters reported.
In 2010, the Deepwater Horizon oil rig exploded in the BP-owned Macondo Prospect, which spilled oil into the surrounding Gulf of Mexico waters over a three-month period.
Eleven workers on the rig died in the explosion and environmental devastation slicked its way through the waters, poisoning marine life as well as a number of clean-up workers and Gulf of Mexico residents.
BP has been hit by a number of pieces of civil and criminal litigation from people and businesses affected by the spill. Two phases of the trial over BP's negligence and the amount of oil spill have been completed. The third phase scheduled for January will determine the exact amount of fines to be paid by the company.
BP's costs from the 2010 Gulf of Mexico spill hit $42.7bn (£25.5bn, €31.4bn) at the end of 2013, leading to a significant decline in the company's full-year profit.