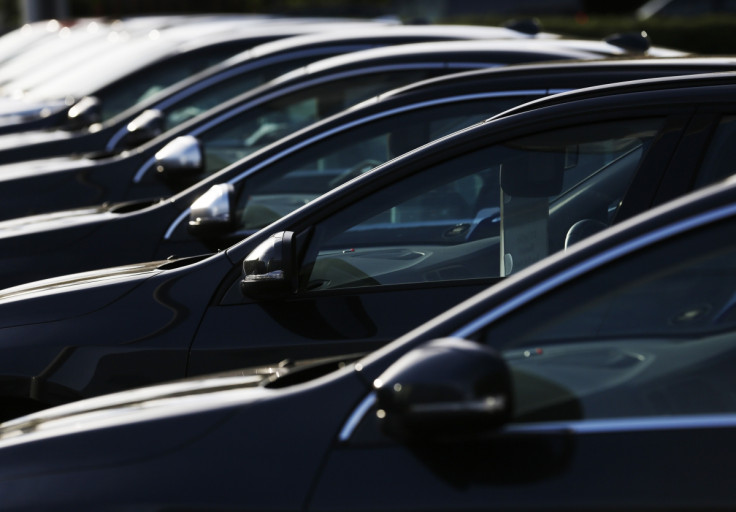 The UK car industry recorded its best ever sales in the month of March as widespread discounting from manufacturers and cheap access to credit boosted carmakers.
Strengthening consumer confidence and steady economic growth have propelled the industry to its best month on record since the UK moved to bi-annual plate changes in 1999.
Car dealers sold 492,774 new cars in March, which has now become the most important month for car sales in the UK, according to UK Society of Motor Manufacturers and Traders (SMMT). Around a fifth of annual sales are now made in March.
Vehicle sales are considered an important indicator of economic sentiment on the whole and the March figures suggest UK consumers are feeling confident.
European manufacturers have also witnessed an increase in car sales over recent months, with both France, Germany, Spain and Italy posting significant improvements in February.
The SMMT said the increase took the rise in sales to 6.8% in 2015.
The SMMT has predicted a slowdown in the growth of UK registrations for the year as a whole, with expectations of 1-2% growth down from the 9% growth recorded in 2014.