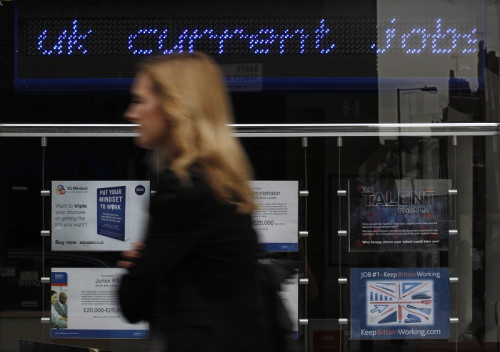 The boss of the UK's leading recruitment industry organisation has hailed 2014 as "a year full of opportunity" for the sector.
Kevin Green, chief executive of the Recruitment and Employment Confederation, said his organisation is forecasting that the British recruitment market will see accelerating growth with the first quarter of 2014 growing at about 7% followed by the market picking up to above 8% across the latter part of the year.
"All in all this year will be the first of meaningful growth for a very long time," he said.
"It will provide a positive backdrop for recruiters who want to expand and develop."
But the ex-HR director and entrepreneur, who represents 3,776 corporate members, identified downward pressure on margins and candidate availability as well as the growing shortage of skill and talent as two "major challenges" for the UK's recruitment industry.
"We are re-entering a candidate driven market. Successful recruiters in these markets will need to develop content that attracts this scarce talent while then building meaningful relationships that keeps the talent close," he said.
In addition, Green identified the Scottish referendum, which is due to take place in September this year, as creating a "huge debate north of the boarder".
"The UK has one labour market that is functioning well and now is not the time to create uncertainty, Green said.
"However, if Scotland does chose to go it alone we would continue to service our members in an independent Scotland.
The chief executive also stressed he was concerned with the Labour Party's "anti-business rhetoric" ahead of the General Election in May 2015.
He reassured his members that the REC is working "incredibly hard to build relationships with the labour movement to ensure that our market is not unduly affected if we have a change of administration next year."