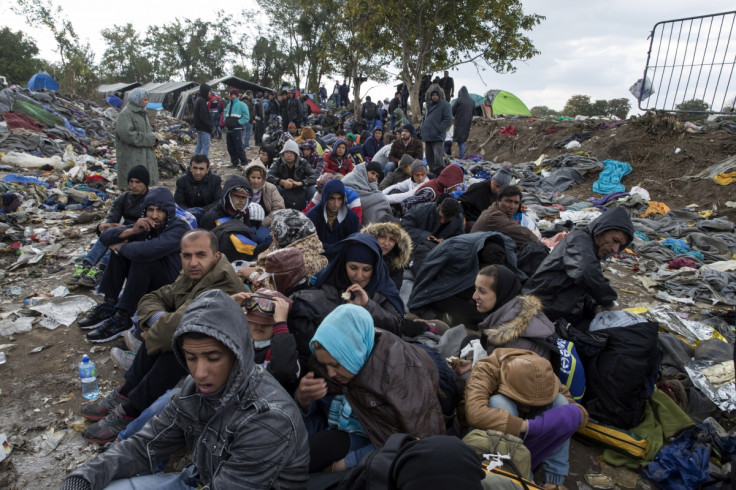 As temperatures plummet as low as -11 degrees Celsius and snow falls in Serbia, aid workers believe the arrival of winter in Europe after months of mild weather could spell calamity for thousands of refugees and migrants arriving from Iraq and Syria every month.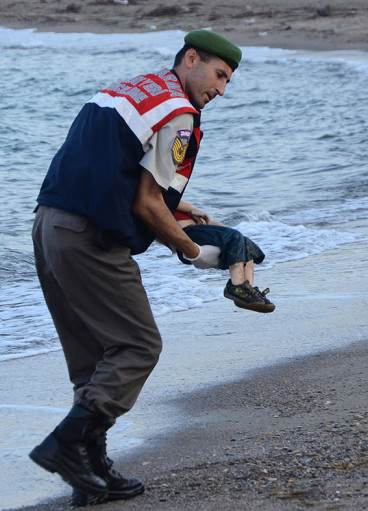 The deterioration of the weather has left aid workers fearing the next child to die as a result of the crisis will not drown in the Aegean, as was the case with Alan Kurdi, but die of exposure .
Johan Eldebo, a Senior Humanitarian Policy Adviser at World Vision who had recently returned from Serbia, told IBTimes UK in an interview if the situation did not improve the next images to shock the world would emerge from the Balkan nation.
"One of the things I have been really afraid of for the last two months is that the next picture will be of a child that is no longer alive lying in the snow," he said, explaining while aid to arriving refugees had been stepped up, there had been far more arrivals than could possibly have been expected. As a result refugees and some children were often forced to sleep outside.
"Given the chaos that is part of this response and the plight of these refugees there is still a possibility we may see people who don't end up surviving because it is too cold outside," he added.
Elbedo said refugees arriving after thousands of miles of travel often had respiratory problems, and in some cases even frostbite from the cold. He explained how he had discovered frostbite on the feet of two children aged between four and five as he talked to their parents.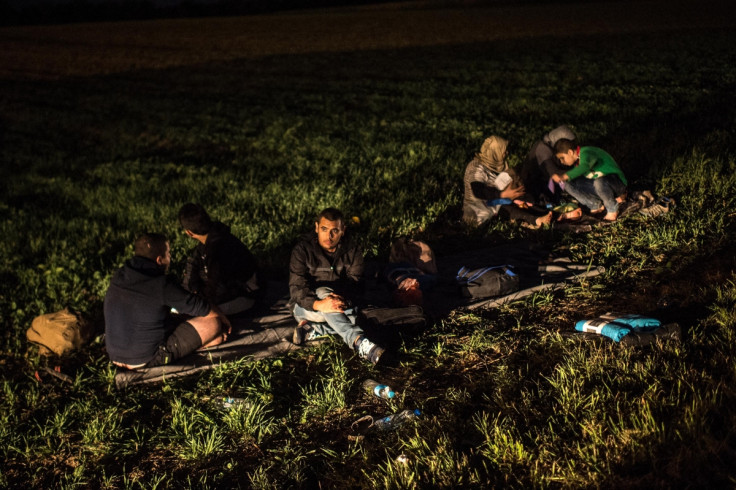 "The parents were asking me how it was that they managed to survive the journey. They survived the war in Syria but now they were worried their children were going to die of frostbite and cold in Europe," he said.
Refugees and migrants walking from Serbia to Croatia face exposure when they arrive at normally open border crossings but find them closed for the night. Elbedo explained when this happens hundreds can be left stranded in a field. "They had been instructed they should walk 10Km to the next border crossing, which is fine if you have a car but if you have a family with small children, walking 10Km is a big ask," he said.
Unaccompanied children are at further risk as they enter Europe and vulnerable to traffickers and exploitation. The number of children, often younger than 12, unaccounted for and alone on the continent, number in the thousands. World Vision and its partners are working find out roughly how many have arrived since the beginning of the refugee crisis as well as lobbying government to commit to taking in more unaccompanied children.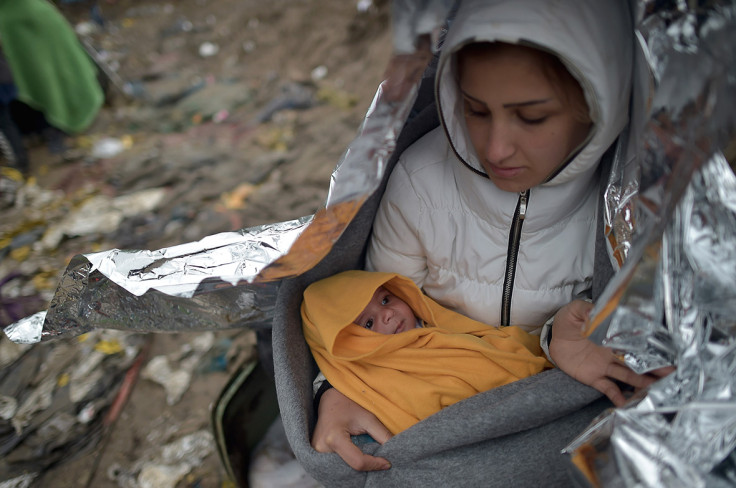 The charity has asked the British government to accept 3,000 children on top of the 20,000 Syrians Prime Minister David Cameron has committed to taking over the next five years. "There have been estimates of 5,000 to 10,000 unaccompanied children in Europe now and it is very hard to track where they end up," Elbedo explained.
World Vision and its partners are working to provide shelter, warm clothing and other necessities on the ground but are almost overwhelmed. Provisions for 100,000 refugees which were expected to last six months have run out in three. Elbedo said it had been expected that the low of refugees to Europe would slow in the winter months but the change had been barely noticeable. "People will still take these risks and have a strong sense of motivation and despair to leave the conflict in Syria behind to come to Europe," he said.