Refugee crisis: Iranians on hunger strike at Macedonian border face torture and death at home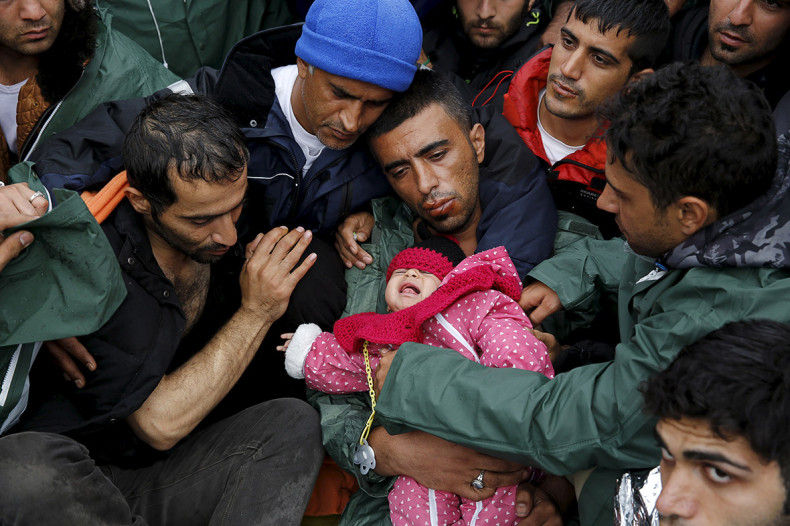 Iranians and other refugees protesting over being barred entry into Macedonia and other Balkan countries face torture and death in their home countries despite claims by authorities that they are economic migrants.
Thousands of refugees stranded at the border between Greece and Macedonia from countries including Pakistan, Sudan, Sri Lanka, Morocco, Liberia, Palestine, Nigeria, and the Ivory Coast have been protesting conditions as authorities refuse entry to the flows of migrants unless they are from Afghanistan, Iraq, or Syria.
In harrowing and attention-grabbing scenes, Iranian refugees have sewn their lips shut and gone on hunger strike over their treatment. Those now being prevented from travelling further into Europe include families with young children, housed at the temporary Idomeni camp.
In the face of the decision by the Balkan states, led by Slovenia, Human Rights Watch has highlighted the religious persecution faced by many Iranians in their homeland. In one case study a Christian convert who exhibited signs of torture claimed to have received death threats in Iran.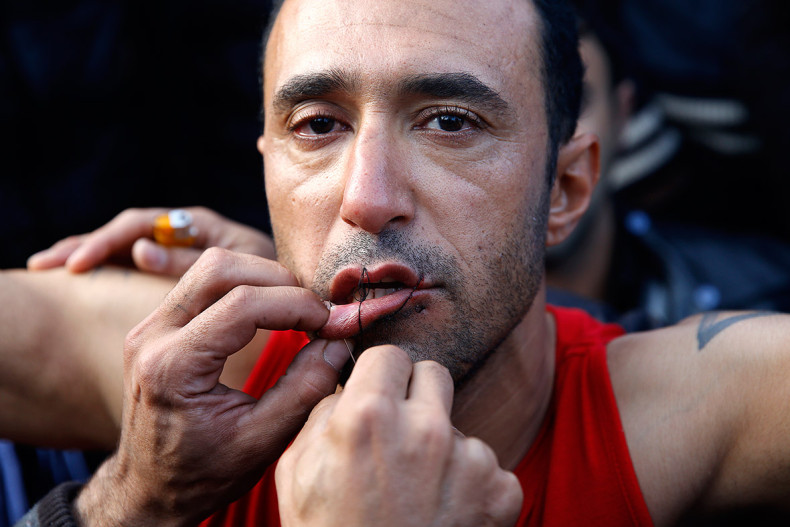 The human rights group also explained that the blocking of asylum seekers ignores the fact that many people from excluded countries have valid claims. In the second-quarter of 2015, the average European Union acceptance rate for Iranians seeking protection was 67%, Sudanese 58%, and 28% for Pakistanis and Sri Lankans.
The wholesale barring of certain nationalities from the asylum seeking process also appears to violate various international and European agreements, including Universal Declaration of Human Rights; the principle of non-discrimination under the European Convention on Human Rights.
Leonard Doyle the Director of Media and Communication Division at the International Organisation for Migration (IOM) told IBTimes UK that the rights of migrants had to be respected and that protest could be expected if refugees knew they were getting an unfair deal.
"Without condoning it, the rights of migrants have to be recognised and those rights require being given a proper hearing. It is not the job of border authorities really to do this assessment for refugees. People seeking asylum status should be assessed in a far more systematic and careful way.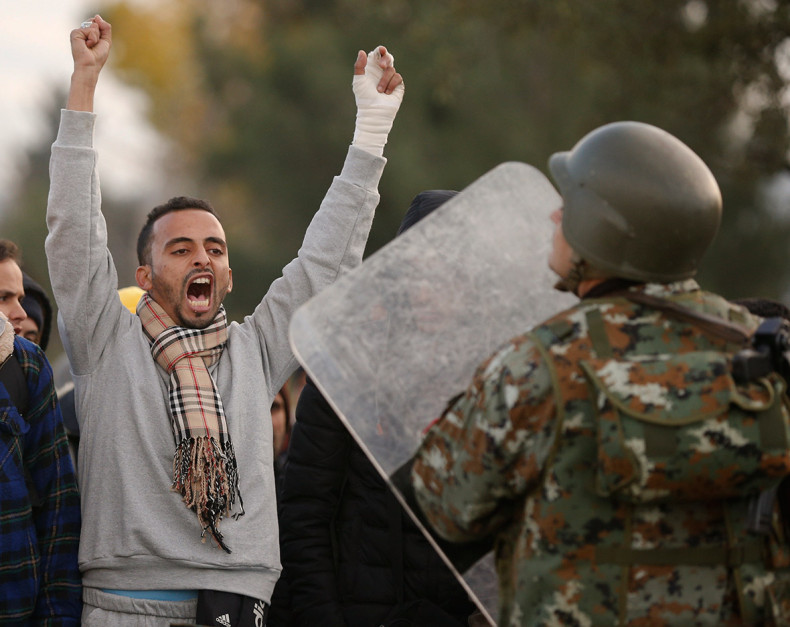 "Having a slip of paper that they have been given based on a declaration is no way to make an assessment of this issue which is incredibly sensitive and important given the nature of asylum seekers who are fleeing for their lives. This is not the best way to go about it," he added.
Based on data gathered by Greek Police and IOM, over 110,000 migrants and refugees have now arrived in Greece by sea since the beginning of November.
IOM Greece's Early Warning Information Sharing System, which tracks migrant flows in collaboration with IOM in the Western Balkans, estimates some 105,000 people have left Greece for Macedonia since the beginning of November.