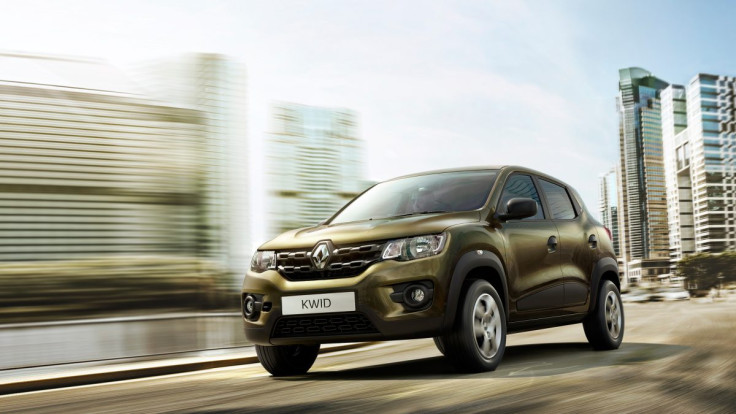 Renault has become the first European firm to debut an international model in India, as the French carmaker seeks to benefit from the fast-growing but cost-conscious car market there.
On 20 May, Renault unveiled a premium compact car in India, codenamed the Kwid, which is expected to pose stiff competition to the small car models made by local giants such as Maruti Suzuki and Hyundai.
The company will begin sales of the model in India at the end of 2015 with prices starting from Rs300,000 (£3,016, €4,185, $4,700). The hatchback is intended for the South Asian and some other emerging markets.
Kwid comes with a lot of features such as airbags and navigation functions that are not common in the country's best-selling small-car models.
Renault group CEO Carlos Ghosn expects the model to be a "game changer for Renault India," which is "one of markets with the highest growth potential."
Renault would also extend its dealer network to make the car available everywhere in India, increasing its outlets to 280 by the end of 2016 from 157 at present.
With the initiative, Renault expects to boost its Indian market share to about 5% by 2017 from less than 2% as of now.
Global automakers are working hard to produce vehicles suitable for cost-conscious Asian and African consumers, as they face weak demand from European markets.