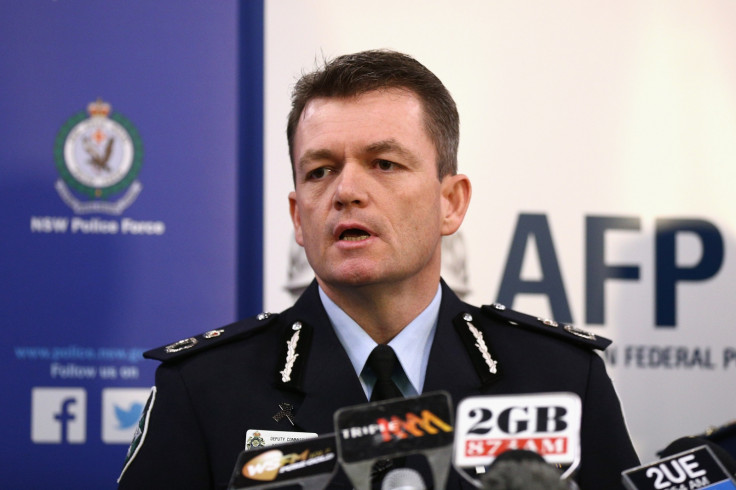 A review of the Australian Federal Police (AFP) has shed light on agency-wide sexual harassment and bullying. The study found 46% of women and 20% of men had reported being sexually harassed within the past five years.
The six-month study into diversity and inclusion within the AFP was carried out by former sex discrimination commissioner Elizabeth Broderick and showed figures relating to sexual harassment that were almost double the national average.
One woman who was interviewed for the review mentioned being told "you must give good blow jobs" after she was promoted to a senior position. Other female officers revealed they are often referred to by their male counterparts as "just a vagina".
In another appalling case, a female employee who announced her pregnancy was told by her supervisor: "I thought we agreed you would keep your legs together".
"I was told in recruits that I had to modify my personality when I got into the organisation as the AFP doesn't like independent thinking, opinionated women," one woman told the reviewers.
While many of the women within the organisation have reported widespread harassment, the male officers interviewed said they were surprised it was still prevalent. "I have never seen sexual harassment in this organisation over the last few years. I am very surprised that it's still occurring," one man said.
Despite the number of cases of sexual harassment being high in the agency, the percentage of those who filed complaints or sought assistance is only 18%. Many victims believe they would have been better off not taking the issue forward considering the way it was handled by their superiors. One woman said she was moved when she reported an incident to her team leader.
In the report titled Cultural Change: Gender Diversity and Inclusion in the Australian Federal Police, Broderick has laid the blame squarely on AFP leadership. "Poor leadership is a common factor when instances of sexual harassment and bullying occur," she wrote.
"Leadership at all levels of the AFP must consistently and visibly commit to a zero tolerance approach to sexual harassment and bullying.
"Strong messages about the unacceptability of sexual harassment and bullying must be regularly and effectively communicated and offenders must be held to account," she added.
Since the release of the report on 23 August, AFP Commissioner Andrew Colvin has come forward to take responsibility for the situation. "I'm the commissioner of the AFP now and I have been in this position for two years so it is an indictment on me as well," he said during ABC's morning radio programme.
"I think what we're seeing is that in organisations like the Australian Federal Police, organisations that are particularly male-dominated, organisations that also have command or control as a principal part of the way they operate, these behaviours can sometimes be masked, they can be hidden, and it is time that we expose them and that's what we're doing," he added.
Colvin has promised to take into consideration the 24 recommendations put forward by Broderick and also set up a new division to address allegations of sexual harassment and bullying within the organisation as "formal reporting mechanisms aren't working".