Reports Show People Worry More About Online Fraud Than Other Crimes
Poll also found that young people were most likely to be affected by online fraud, even though half of those questioned believed the elderly were most at risk.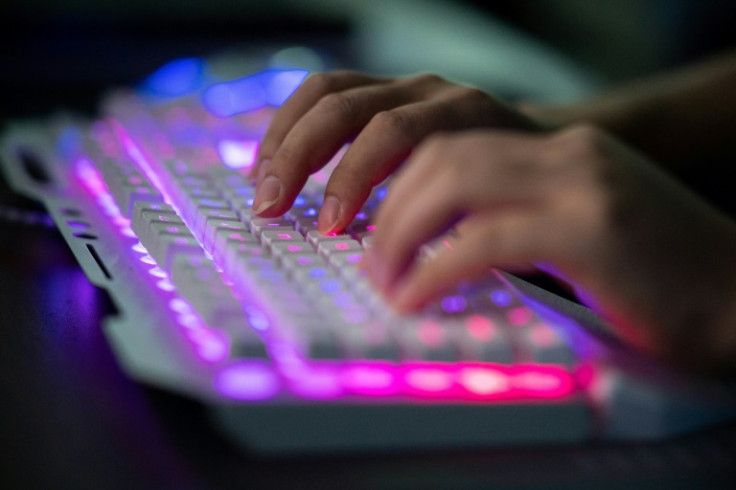 Most people are more worried about the effects of online fraud than other crimes, such as knife attacks, burglary and sexual offences, according to a recent large-scale survey.
The poll - for criminal justice experts at Crest Advisory – also found that young people were the group most likely to be affected by online fraud, even though half of those questioned believed the elderly were most at risk.
The research was based on a nationally representative sample of over 3,000 adults across England and Wales as part of a survey conducted by data organisation WALR.
The vast majority of those polled (92%) said online fraud was a significant problem in the UK. When asked what crimes they were most worried about, 56 per cent said online fraud, compared to 43 per cent for burglary and 45 per cent for knife crime.
There is no doubt that online fraud is a major issue, but the latest data – over one-fifth of those surveyed said they had been a victim of online fraud – shows a rate which is higher than the latest crime statistics of England and Wales figures.
"This survey suggests that fraud victimisation may be more prevalent, and the impact more significant, than the existing data suggests," says Report Author Amber Evans.
According to UK Finance, over £1.2 billion was stolen by criminals through authorised and unauthorised fraud in 2022, equivalent to over £2,300 every minute.
And what proportion of this was conducted online? A reported 78 per cent of the authorised and unauthorised fraud in 2022 were conducted online.
Digital connectivity is an essential component of modern life, and social media has evolved as both a strong tool for communication and a breeding ground for unethical behaviour.
Scammers often create fake profiles, befriend innocent people, and send spam messages or links that lead to malicious websites.
Other tactics include posting ads to fake stores that steal personal information or money, using social engineering to gain access to social media accounts, surveys and quizzes to gather sensitive information that can be used to steal identities, and even impersonating brands, celebrities, or people known to the victim – leading them to provide money or personal information.
Barclays, the leading British bank, in a recent study, revealed the surging menace of such scams.
According to their survey, eight in 10 British people (76%) feel uncomfortable on social media because of scammers working on these sites.
The bank's exclusive research shows that 87 per cent of all frauds now take place on social media platforms, online marketplaces and dating apps.
"Scammers are becoming more and more sophisticated, coming up with different tactics, such as impersonation texts or calls, and using the cost of living pressure as a way to tempt investors into false opportunities," said Mark Steward, executive director of enforcement and market oversight at the Financial Conduct.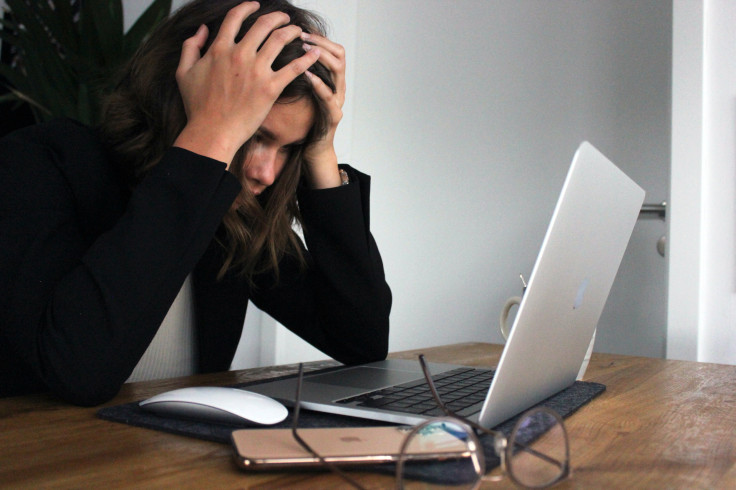 With data showing that online fraud has become so commonplace that it affects people of all ages, what impact does it have on the victims?
Contrary to the popular perception that online fraud is largely a victimless crime, Crest's data shows that of those who have fallen victim to online fraud, 20 per cent cited an impact on their physical health, 33 per cent reported psychological damage, 43 per cent were affected financially, and 47 per cent experienced an emotional impact, including feeling embarrassed, angry or ashamed.
Additionally, almost three-quarters of those whose mental well-being was affected by online fraud said they had experienced anxiety, with over a third suffering from depression or sleep problems.
"These findings contrast with the widely held perception that online fraud is a victimless crime, more often targeted at the elderly," said Evans, who is also the Crest Advisory Strategy and Insight Manager.
"We found, instead, that online fraud is affecting people of all ages and can have a clear emotional and psychological impact on victims," she added.
To address this new pandemic, the government recently announced its plans to prosecute companies that benefit from the fraudulent activity of their employees.
The offence will come into force as part of the wider Economic Crime and Corporate Transparency Bill, which is currently working its way through Parliament.
Another issue the government is being urged to tackle is artificial intelligence (AI)
As AI becomes an integral part of everyday life and business, financial services are becoming prone to AI fraud, says the Financial Conduct Authority (FCA) Chief Executive.
In a recent speech, Nikhil Rathi sounded the warning bell for the financial services sector in the wake of AI frauds like the deep fake video of personal finance campaigner Martin Lewis endorsing an investment scheme.
While he welcomed the UK government's initiative to make the UK the global hub of AI regulation, he also cautioned the gatekeepers of financial data against AI frauds.
"Now that the government has made the nation's AI facilities open to firms looking to test the latest innovations, the responsibility of FCA in financial data protection and prevention of financial frauds has increased", said Rathi.
In an alarming revelation, a new report has shed light on the vulnerability of UK websites to bot attacks.
The findings by DataDome, a major provider of online fraud and bot prevention powered by AI, have highlighted that a significant number of digital platforms in the country are ill-equipped to defend against basic bot assaults, posing serious risks to businesses and their customers.
As the prevalence of automated threats continues to grow, this lack of protection raises concerns about potential financial losses, reputational damage, and compromised data security across various sectors.
According to the survey, two-thirds (66%) of UK websites are vulnerable to basic bot assaults, illustrating how exposed British businesses are to various risks. The report essentially revealed the internet is under siege from bad bots.
While AI has the capacity to help protect businesses from fraud, there is no doubt it also represents a new and rising threat.
© Copyright IBTimes 2023. All rights reserved.