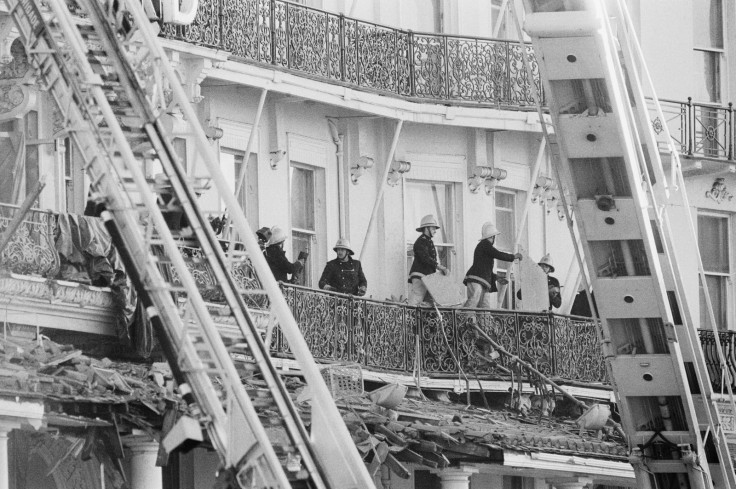 The rescuers who attended the scene of the Brighton bombing in 1984 were told on Wednesday (22 June) that there is a chance they could have been exposed to asbestos fibres within the debris caused by an attack executed by the Irish Republican Army (IRA).
The Sussex police assistant chief constable Steve Barry has said he had a duty to tell people that a Metropolitan police officer who attended the scene died from an asbestos-related disease in December 2015.
Letters have been sent to Conservative party members, Brighton and Hove city council, and Sussex University hospital NHS trust, warning that staff could have been affected, reports The Telegraph.
"We are trying to identify and inform emergency service colleagues and others who may have been exposed to asbestos fibres to offer medical advice and support," Barry said.
While he pointed out that the possibility they had been affected was small, he added: "I feel it is the right thing to pass this information on.
"People could have potentially been exposed to asbestos fibres within the hotel debris and while we know that police officers working at the scene were issued with personal protective equipment, this was some days after the explosion.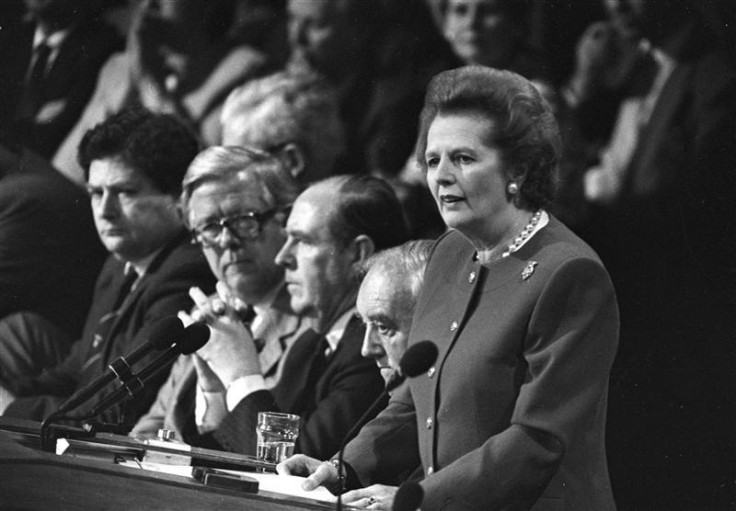 "I understand that on hearing this news people may be anxious as to whether they have been exposed to asbestos and concerned about the possible effects on their health," he said.
Five people died and 34 were seriously injured when the bomb detonated at the Grand Hotel on Brighton's seafront in October, 1984, during the Conservative PArty Conference. The then prime minister, Margaret Thatcher, and her Tory cabinet in attendance were the targets of the attack, of which responsibility was claimed by the IRA .