Research: 30% of US shoppers already using mobile wallets, forcing retailers to adopt new technology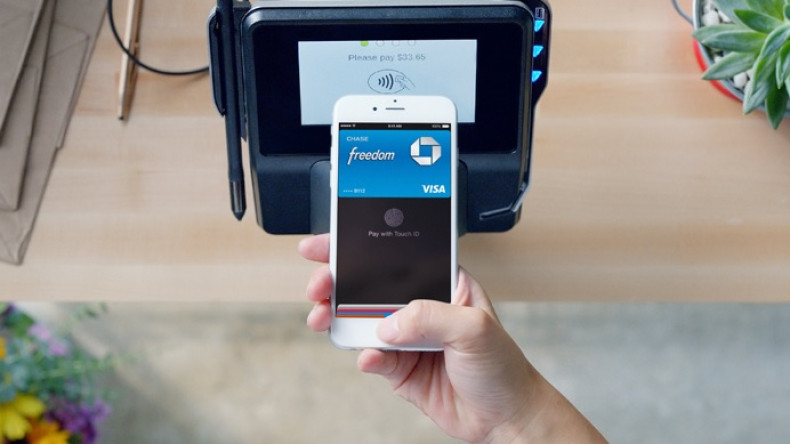 About 30% of US shoppers are already using mobile wallets to pay for goods and services, according to new research, which pointed out that mobile payments technology is evolving from a "mere novelty to a necessity".
In its latest Retail Perceptions report, Interactions, which offers retail solutions and marketing programmes, also says that 62% of consumers, who currently do not use mobile wallets, expect to use the technology within the next year.
Further, 64% of consumers surveyed say that they would rather shop at a retailer that provides a mobile payment option, while 61% say they would spend more at a retailer, if they could use a mobile wallet to make purchases.
Capitalising on the growth potential, all of the major credit card networks in the US participate in at least one mobile wallet solution, the report added.
"The ability to pay with the simple swipe of a phone is evolving from a mere novelty to a necessity; and mobile wallets are on track to become even more popular than many retailers may be ready for," the report said.
The research also revealed that 62.5% of users pay with mobile wallets at least once a week, while 19% of them use their mobile wallets every day. It said shoppers mostly use mobile wallets at online stores, followed by mass merchandise stores, coffee shops and restaurants.
The report added that the features of mobile wallets such as the ease of making payments, improved security measures and personalised loyalty programmes would attract a lot of customers to the technology and would prove to be a major opportunity for retailers.
"Mobile wallet payment is going on steroids," Dr Lance Eliot, vice president of Information Technology at Interactions, told IBTimes UK.
"To-date, mobile payments have pretty much been enabled by a select few big box retailers. Soon, not only will most big box retailers be able to take mobile payments via shopper's use of their iPhone and Apple Watch, but, the small box -- and even the flea market sellers, will be able to do so too."
In a major boost to the industry, Apple earlier announced a partnership with payments firm Square to enable small businesses to take Apple Pay payments as well as credit card chip payments.
"The announcement involving Apple and Square, seemingly bitter enemies in the past, suggests that they have now become the best of friends via their jointly announced Apple Pay with Square, which will vastly expand the use of mobile payments," Eliot said.
"This will increase expectations by shoppers that no matter where they shop, the retailer had better be ready to accept mobile payments, or the shoppers will march out the door to someone down the street that does -- and those shoppers will probably spend even more there too."