Samsung's NFC-driven mobile payment services to be offered on next-gen smartwatch – Report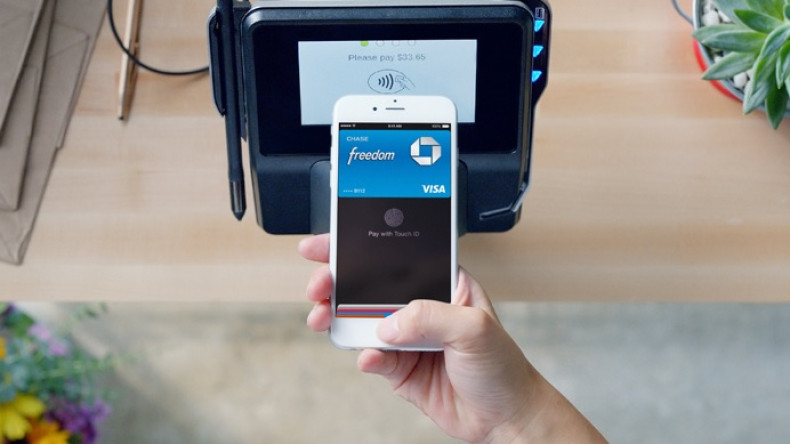 Samsung is likely to release its mobile payments service, which is touted to be the South-Korean electronics manufacturer's answer to Apple Pay, on its next iteration of smartwatches.
Adding meat to the above development, a Reuters report that quotes South Korea's Electronic Times, states that Samsung's mobile payment service will come into effect in the second half of 2015.
The service, is said to get a retail availability with certain "partners" in July 2015, according to the news agency.
Samsung's mobile payment system is expected to make use of the Near Field Communications (NFC) technology to enable users to optimally use the mobile money service.
Samsung's offering will rival Apple Pay, which is also powered by the NFC technology.
Earlier, reports had indicated that Samsung would release the NFC-driven money payment technology system via a next-gen smartwatch, to rival Apple.
However, Samsung is yet to officially announce the release date of the mobile payment option on the next-gen wearable.
What is Apple Pay?
The service is a mobile payment option that allows Apple's iPhone 6, iPhone 6 Plus, iPad Air 2, iPad Mini 3 and Apple Watch users to make payments from their devices.
Apple Pay also lets users of certain Apple mobile devices to make payments at retail stores and online. It digitises and replaces the credit or debit magnetic stripe card transaction at credit card terminals. The service lets Apple devices wirelessly communicate with point of sale systems using the NFC antenna, which is a customised chip that stores encrypted payment information, and Apple's Touch ID and Passbook.