Capcom has released a new trailer for Resident Evil 7: Biohazard alongside an update expanding the existing Beginning Hour demo with additional content. The trailer shows fans a first look at combat and the game's antagonists, the truly messed-up Baker family.
Resident Evil 7 was announced during Sony's press conference at E3 in June, and will be released in January on PS4, Xbox One and PC.
Following the announcement, the aforementioned demo was released to PlayStation Plus subscribers, giving them a taste of what to expect. That demo is now available to all PS4 users regardless of whether they have a PS Plus subscription.
What is included in the new, post-update "Twilight" version of the Resi 7 demo hasn't been made clear, with Capcom only stating that players will be able to "explore more of the mysterious, derelict mansion" setting.
Capcom also announced that the free demo has been downloaded three million times to date, and that pre-orders for the game will soon go live across Europe.
The standard edition will be priced €64.99/£49.99. A Day One Survival Edition that comes with in-game items and early access to "the insanely difficult Madhouse mode" will cost €69.99/£52.99.
A Deluxe Edition will cost €94.99/£69.99 and comes with all of the above plus the game's season pass, which consists of three "story episodes" to be released after the game's initial launch. Pre-Orders for the Xbox One and PC versions of the game will be announced in the coming weeks.
The game, the first numbered Resident Evil since 2012's sixth instalment, will also be playable in full with Sony's upcoming PlayStation VR headset, which will be released in October.
Resident Evil 7: Biohazard will be released on 24 January, 2017.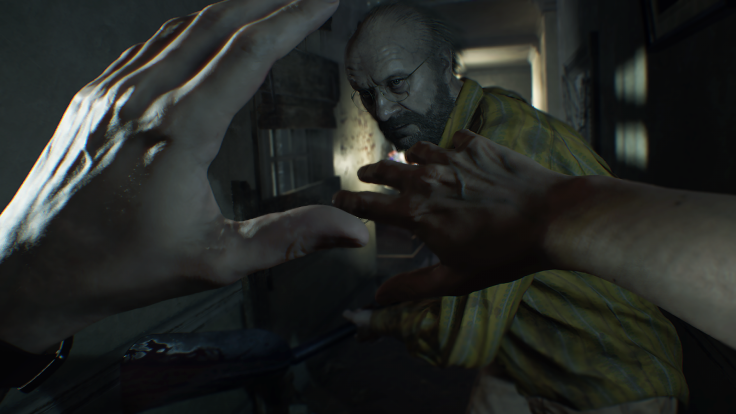 For all the latest video game news follow us on Twitter @IBTGamesUK.