Resident Evil 7 is here, and it looks terrifying. Capcom's zombie-tastic franchise was unveiled at the Sony E3 2016 conference in a blood-curdling trailer which confirmed that the game would be fully compatible with Sony's PlayStation VR headset "from start to finish" on PS4.
The latest sequel in the storied franchise launches on 24 January 2017 in the UK and the US. Capcom later confirmed that the game will launch on Windows 10 PC and Xbox One on the same date. Capcom also revealed that the game represents a "dramatic new shift for the series" as it makes the jump to a first-person perspective for the first time in a numbered Resident Evil instalment.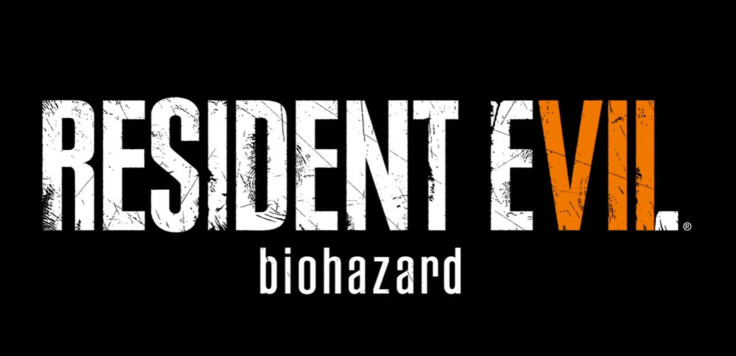 Sony celebrated the series' return by announcing that a demo titled Resident Evil 7 Teaser: Beginning Hour had been made available for immediate download for PlayStation Plus subscribers. The demo links directly to Capcom's notoriously frightening virtual reality tech demo Kitchen, which is referenced several times in the trailer.
The teaser trailer begins with the phrase "before Kitchen", while a VHS tape feed also mentions the name alongside the phrase "found within the same house seen in footage" and "Male (Clancy)" which could be a character within the final game.
The trailer seems to resolutely answers fans and critics who felt that recent entries in the series leaned too heavily on action set-pieces, as the eerie footage dials the creep-factor up to eleven. Set in a dimly lit house (notably not a mansion), the footage moves slowly through grimy rooms in a cinematic tease of the "photorealistic style" powered by Capcom's new 'RE Engine'.
Capcom expanded on Resident Evil 7 in an accompanying press release:
While ardent horror fans will not doubt pick the brief teaser to pieces to see what horrifying virtual reality experiences await, for now, we can at least reveal in the fact that Resident Evil has returned to its nightmare-inducing roots.