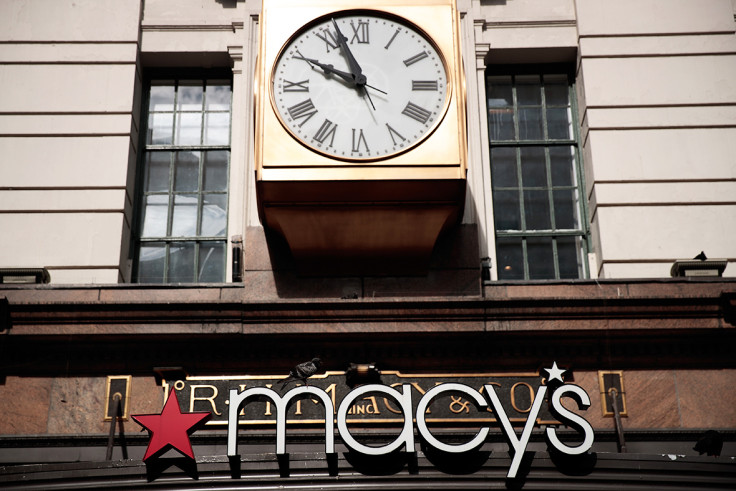 US department store chain Macy's says it will close more than 60 underperforming stores in the first half of 2017 as part of a restructuring plan.
In a statement, the firm said the measures would lead to more than 10,000 jobs being cut and create annual savings of around $550m (£446m).
It came after Macy's announced a 2.1% year-on-year fall in comparable sales in November and December.
The retailer said it would invest the money saved by the store closures into its online business and expanding its presence in the Chinese market.
Of the 68 store closures across the United States, three were closed in mid-2016, 63 will close in the spring and two will close in mid-2017.
Some 3,900 people will be laid off as a result of the closures, although the retailer said some associates could be offered positions in nearby stores.
An additional 6,200 jobs will be cut through the year as part of the firm's plans to streamline its workforce.
"While we are pleased with the strong performance of our highly developed online business... we continue to experience declining traffic in our stores where the majority of our business is still transacted," Macy's chief executive Terry Lundgren said.
"Given the overall trends challenging us and the broader retailer industry, and the time needed to execute new strategies, we expect our 2017 change in comparable sales to be relatively consistent with our November/December sales trend.
"Our plan to close approximately 100 stores over the next few years is an important part of our strategy to help us right-size our physical footprint as we expand our digital reach," Lundgren continued.
"We are closing locations that are unproductive or are no longer robust shopping destinations due to changes in the local retail shopping landscape, as well as monetising locations with highly valued retail assets."
Macy's share price fell more than 10% in after-hours trading in New York following the announcement.