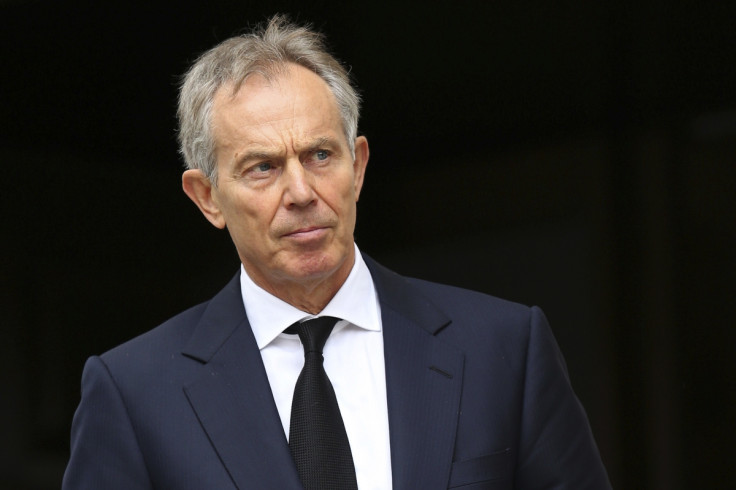 Former Prime Minister Tony Blair's companies have clocked up a staggering £57m in expenses in the last four years, according to newly released business accounts.
Blair, who since leaving office in 2007 has built up a formidable business portfolio, crisscrosses the world on private jets, staying in luxury hotels, and paying huge fees to advisors and consultants.
The accounts, scrutinised in today's Sunday Telegraph, detail the complex structure of the companies which operate under the umbrella of Tony Blair Associates.
Blair's interests are divided into two areas: Windrush Ventures and Firerush Ventures.
Windrush advises governments around the world, whereas Firerush advises companies and sovereign wealth funds.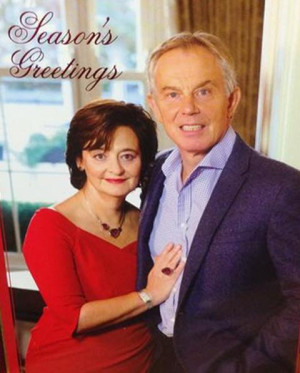 Recently Tony Blair provoked anger by claiming he was worth "only" around £9.5m, but the claims were hotly disputed by the British media who pointed out his private jet alone is worth £30m. Blair uses the plane – nicknamed "Blair Force One" – to fly himself and his entourage, including taxpayer-funded Metropolitan Police close protection officers, across the globe.
An accountant who studied Blair's business dealings for the Sunday Telegraph said the accounts had been very carefully organised to minimise public scrutiny.
"He is rather artfully putting his income into a partnership that has no requirement to file public accounts. You can never get to the bottom of what his income is because it always goes into an entity that has to file nowhere other than with HM Revenue & Customs."
The expenditure involved was staggering, said the accountant. "If he has 37 staff and a wage bill of £2.7m then that leaves £10m on other expenses. That is an awful lot of travel. It is a huge sum of money. The expenses are incredible."
Blair's office responded to the publication of the accounts saying,: "the financial results released today present the operating costs of the businesses, and additional sums that may be held back in corporate reserves for investment in future years. Mr Blair is a UK taxpayer and pays full personal tax on all his earnings worldwide."