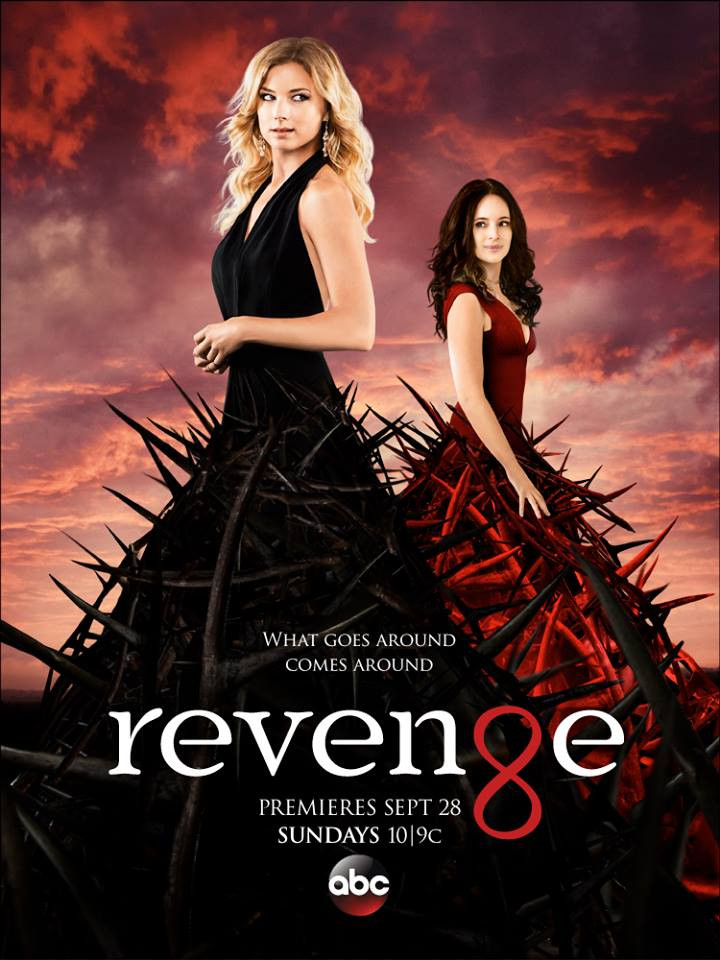 Revenge season 4 returns tonight from its winter hiatus and fans can expect some major drama during Daniel Grayson's funeral.
Emily Thorne and Victoria will have an aggressive showdown in episode 11 titled Epitaph, as mama Grayson accuses David Clark's daughter for killing her only son.
Click here to watch the fifth episode via live stream online for free on ABC's official website.
Fans were in shock when Daniel was shot by Kate while trying to save his former wife Emily, and succumbed to bullet injuries.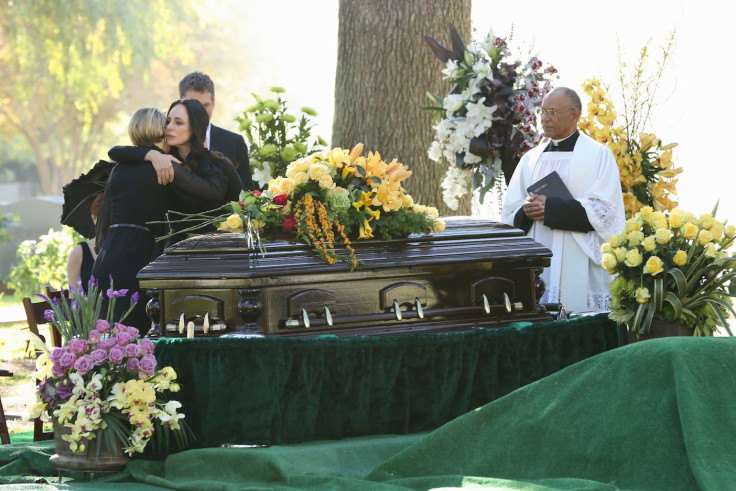 In the episode, the Clarke daughter confesses before her dying ex-husband that her feelings for him were genuine while they were together.
The upcoming episode will feature the aftermath of the Grayson's death as Victoria will learn that her beloved son died in order to save her greatest enemy. The episode will explore Malcolm Black's story and why his daughter Kate is behind the Hamptonians.
In the episode 11 sneak peek, mama Grayson can be seen grieving over her son's body and accusing the former Amanda Clarke. "My son gave his life for your daughters, now he's gone," Victoria tells David.
David, who is in a conundrum, urges his daughter and love to stay together in order to keep both of them safe for an unknown assailant who is behind everyone's life who David loves.
Revenge season 4 episode 11 Epitaph airs tonight, 4 January on ABC.