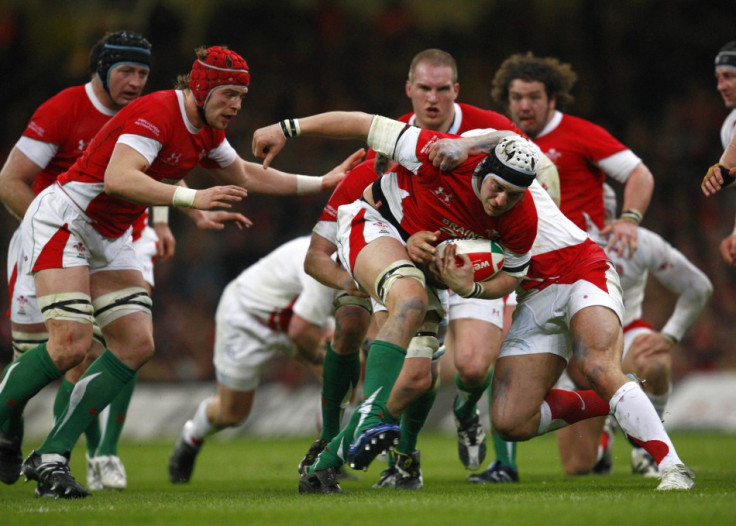 The Rugby Football Union (RFU) has reported record revenue growth of £24.3 million for the year starting from July 1, 2010, to June 30, 2011, driven by a rise in the match programme.
The RFU's annual financial report shows an increase in group revenue from £112.0 million to £136.3 million. The growth in revenue is largely attributed to the increase in match programme of four internationals and three Six Nations Games. Other streams which contributed to the revenue are broadcasting, sponsorship and hospitality.
Twickenham Stadium was in the forefront leading the corporate entertaining with a 17 percent increase in revenue from the previous year. Other businesses like London Marriott Hotel Twickenham and Virgin Active Classic Health Club jointly delivered £8.7 million revenues in 2010/11, up from £6.4 million in the previous year.
RFU recorded an operating profit of £40.6 million, an increase of £14.8 million from the £25.8 million recorded for 2009/10. The retained profit for the year was £8.7 million compared to a retained loss of £1.1million in 2009/10.
"In a year which presented many challenges, this is a significant achievement. The RFU's record revenues mean that the game benefits because although the Union works to maximise profits, unlike a PLC we then invest this in the sport. These results put us in a very strong position for the lead-up to Rugby World Cup 2015 which will bring a unique opportunity to grow the game nationwide, while creating a lasting legacy," said Martyn Thomas, Acting CEO, RFU.
"The strength of the RFU's balance sheet continues to grow and we will be in a position to comfortably repay the bank loan used to develop Twickenham Stadium's South Stand by December 2012," said Stephen Brown, RFU chief financial officer.
The RFU, who will be hosting the 2015 World Cup, is undergoing a management crisis with many key positions remaining vacant. Currently it doesn't have a chief executive, performance director, human resources manager and England team manager and it is just two months to the start of Six Nations Games.
.