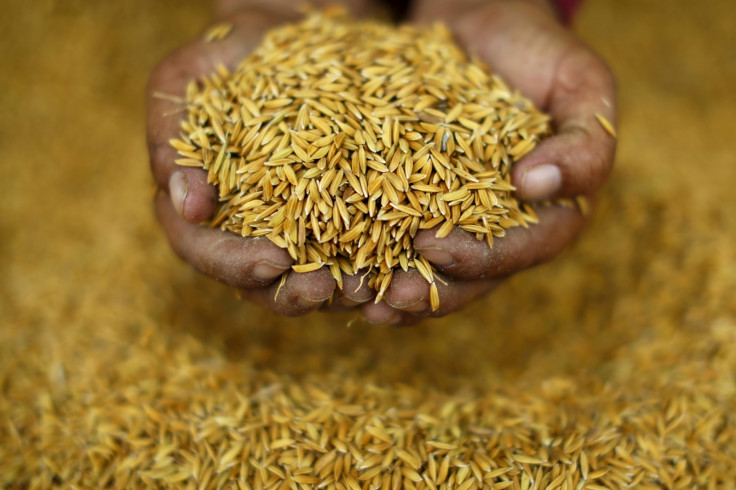 A private university in Thailand is allowing students to pay their academic fees in rice. The initiative by the Rangsit University in a suburb of Bangkok comes at a time when the country is suffering from a major surplus of the grain, in effect, causing huge losses for the farming community.
The glut has forced farmers to resort to unconventional means to sell the grain, with some even putting it on sale on Facebook.
Students will be allowed to pay part or all of their fees for the next semester in rice grains at a higher-than-market value, dean Worachat Churdchomjan explained of the programme. The move will not only allow youth from farming families to gain access to an education but will also hike up the value of some strains of rice, which are currently at their lowest in a decade.
Social innovation student Witsanu Sukmoonsiri told Bloomberg that his "parents might have had to go to a loan shark" were it not for this alternative payment option. He plans to use the produce from his family's farm to pay the 20,620 baht ($574, £463) fee for the January-April semester.
Around 16 million people currently depend on rice farming for their sustenance but oversupply has left Thailand with close to eight million metric tonnes in stock piles. According to the US Department of Agriculture data and the Thai government, these numbers add up to roughly 20% of projected global trade of 40.6 million tonnes.
With their eye on climate change and air pollution, a school in India adopted a similar initiative by allowing parents to pay for the primary education fees by planting a tree sapling. The project at the Shiksha Kuteer school in Ambikarpur area in the central Indian state of Chhattisgarh is being backed by local professionals and businessmen.
In the case that a sapling dies, the parents of the student will be required to plant a new one in its place.