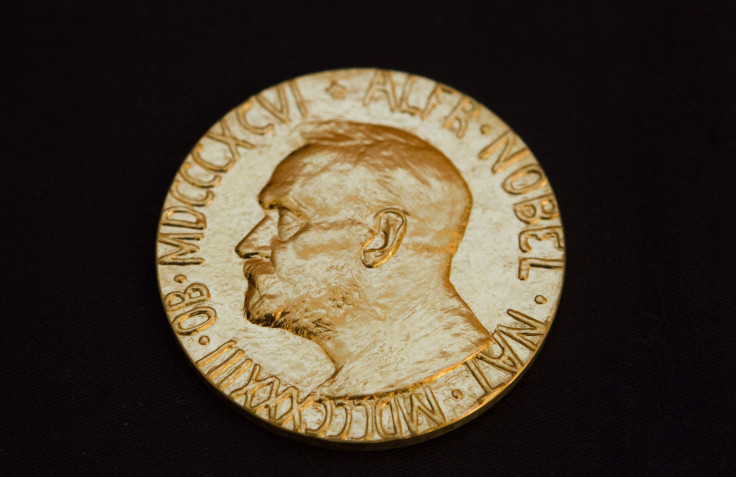 China's foreign ministry on Tuesday (20 December) reiterated the country's stand against awarding the Nobel Peace Prize to people it sees as criminals. Foreign Ministry spokeswoman Hua Chunying said China hoped the Nobel Peace Prize was originally meant to promote peace and friendship between people.
"We hope this prize can really benefit the development of world peace," Hua told a daily news briefing on Tuesday. "In the past, certain people, in order to achieve political aims, have mistakenly awarded the Nobel Peace Prize to people who want to split China, damage ethnic unity and criminals who incite the subversion of China's political power," she added.
This is thought to be despite Beijing normalising ties with Norway that had frozen since 2010 when a prominent Chinese dissident won the award.
Hua referred to the case of Liu Xiaobo, a Chinese who was jailed by the Communist party for 11 years in 2009 on subversion charges. The 59-year-old activists called for political reforms and the end of communist single-party rule in China. He is currently incarcerated as a political prisoner in Jinzhou, Liaoning.
Liu was awarded the 2010 Nobel Peace Prize for "his long and non-violent struggle for fundamental human rights in China". Since then Beijing is believed to be furious with Norway, although it has no say in who the Oslo-based Nobel committee awards the peace prize to. China slammed Norwegian government for Liu's award too.
Reuters reported that Norwegian Foreign Minister Boerge Brende visited the communist country this week to normalise diplomatic and political relations. It is thought to include work on a possible free-trade deal.
"This not only runs contrary to the dying wishes of Mr. Nobel and the aims of the Nobel Peace Prize, it is also a brutal interference in China's internal affairs. China is clearly and resolutely opposed to this, and this position will not change," Hua said.
China has also been against awarding the peace prize to the Dalai Lama, whom Beijing sees as a separatist. The exiled Tibetan spiritual leader has denied seeking independence for Tibet but continues to insist that he simply wants autonomy.