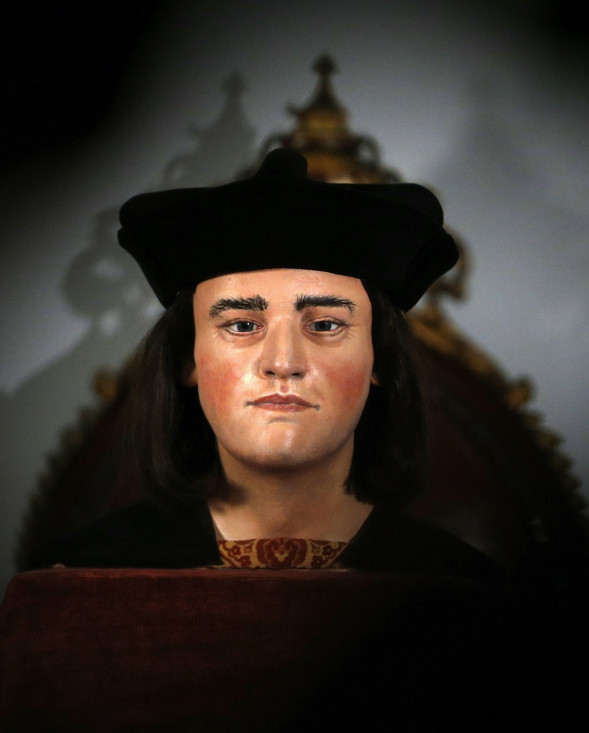 Richard III's skeleton is finally being reinterred in a specially-made tomb at Leicester Cathedral, some 527 years after it was first buried following his death at the Battle of Bosworth Field.
In the time since it was discovered under a Leicester car park in 2012, at the site of the city's former Greyfriars monastery, it has been analysed by scientists hoping to learn more about the king and the life he led.
Here are some interesting facts about Richard III.