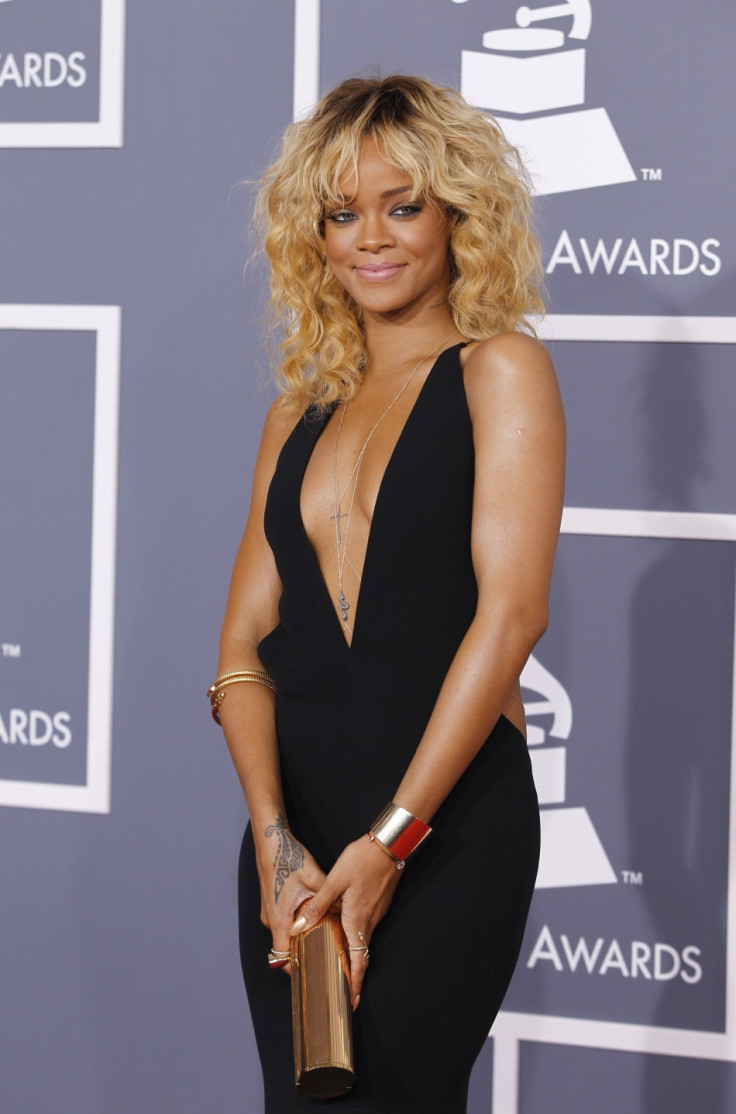 The Barbadian singer Rihanna, who stole the BRIT award this year for the Best Female International Artist Solo, went on a shopping spree while she was in London.
Apart from her birthday, victory at the BRITs and rumours of her getting back with ex-boyfriend, Chris Brown, gave enough reasons for Rihanna to celebrate. And what better way to celebrate than shop continously for five hours at your favourite store?
The singer spent almost five hours collecting Topshop goodies while she had the whole store to herself. Since the shopping definitely made her tired, she had dinner at the Japanese restaurant Noviko in Knightsbridge, according to The Sun. Earlier this week, Rihanna was seen celebrating her birthday with Topshop heiress Chloe Green. So now we know why Rihanna chose the Topshop!