Rihanna and Karim Benzema split? Real Madrid star dating Axel Witsel's ex-girlfriend Analica Chaves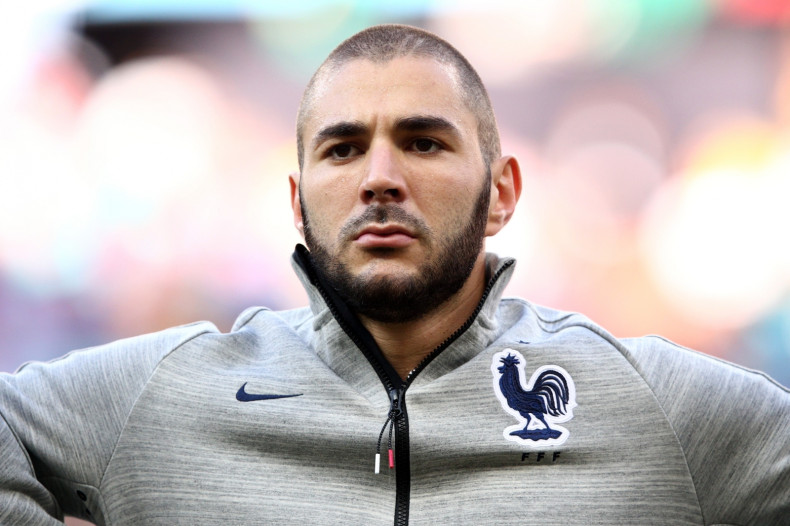 Real Madrid striker Karim Benzema who was rumoured to be dating Barbadian singer/actress Rihanna, has been spending time with Analica Chaves.
Chaves is the former girlfriend of Belgium footballer Axel Witsel.
Benzema and the model are very open about their relationship, and have been sharing several videos and photos of the two together on their social media accounts.
In a clip, Chaves is seen covering the father-of-one with kisses, confirming their relationship. In another video, the two are allegedly singing a song with the lyrics "I f****d your wife".
This comes after it was reported that the 27-year-old FourFiveSeconds hitmaker is serious about Benzema.
Rihanna and Benzema were first linked around the time of the 2014 Fifa World Cup tournament.
Benzema responded to one of the Diamonds singer World Cup tweets saying: "@rihanna No pain no gain, thanks for the support!"
Adding on, the two were spotted together enjoying a night out at Giorgio Baldi in Santa Monica.
Rihanna has been linked to a number of celebrities, including American actor and film producer Leonardo DiCaprio, since her split from Chris Brown.
In 2009, Brown infamously assaulted the five-time Grammy winner so forcefully that she had major bruising on her face, a split lip, and a bloody nose.