Rihanna planning revenge song on Taylor Swift for mocking Katy Perry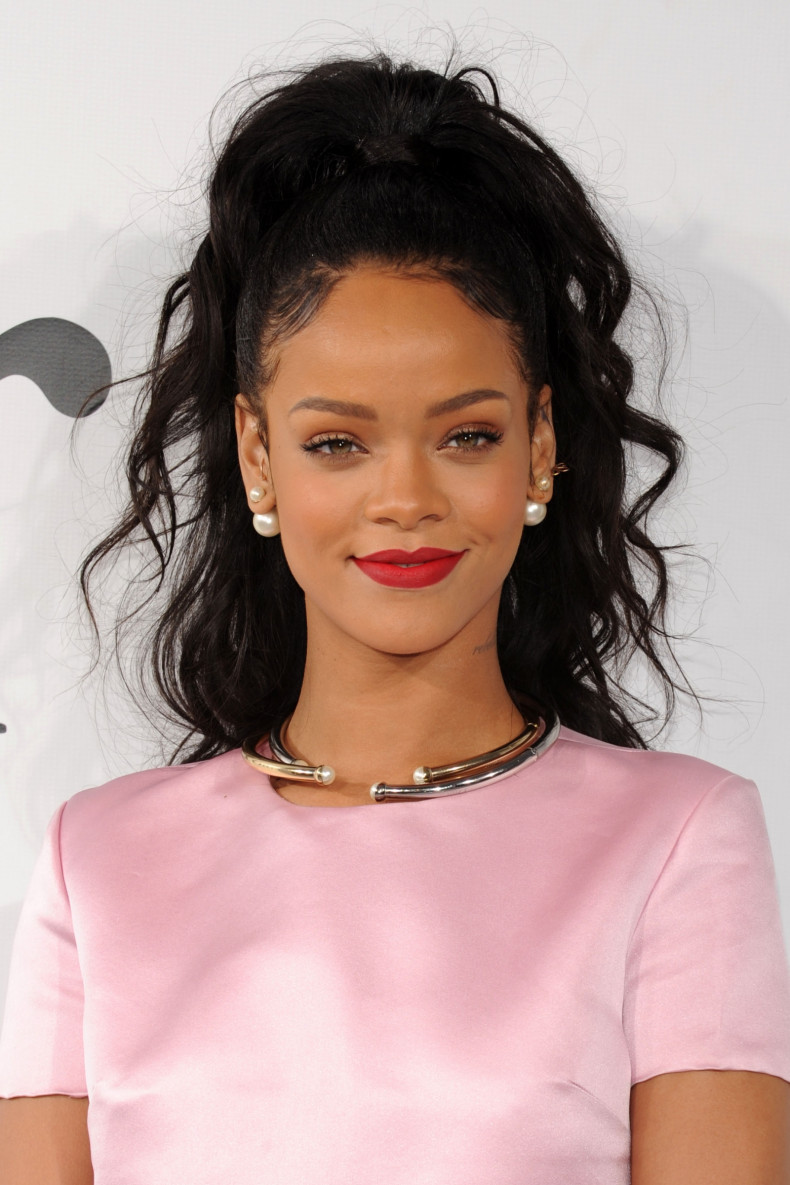 Barbadian singer/actress Rihanna is allegedly planning to take a dig at American singer/songwriter Taylor Swift for mocking her close friend, American singer/songwriter Katy Perry.
According to a report in OK! magazine, the 27-year-old FourFiveSeconds hitmaker is planning to release a song about the 25-year-old singer.
"Ri's protective of Katy and bugged by Taylor's growing good-girl clique," a source said, according to Hollywood Life.
The insider added that when Chris Brown's former girlfriend "drops the video for her track, it'll be very obvious that it's about Taylor."
Adding on, the source said that the Diamonds singer has not told Perry about her plan but she "is aware that Rihanna wants to do something".
"She's not worried...she knows Taylor's intimidated by her," the source continued.
Swift and Perry, who have previously dated John Mayer, were best friends for a long time before things got bad between the two.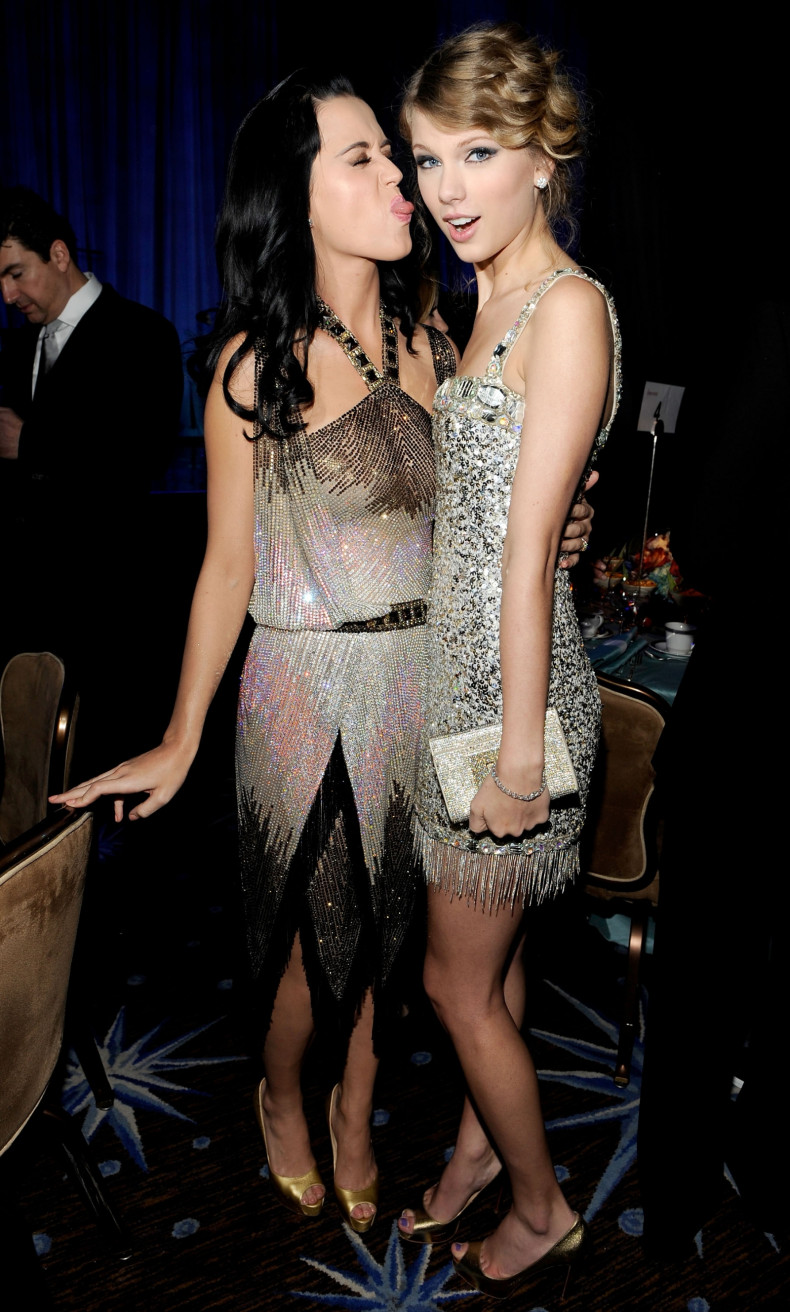 In an interview with Rolling Stone magazine, Swift revealed that the song Bad Blood from her latest album 1989, is about a former friend. The two apparently fought over backup dancers.
Perry took a dig at Swift during the 2015 Super Bowl half-time show, which took place on 1 February at the University of Phoenix Stadium in Arizona.
During the performance, the 30-year-old singer's backup dancers wore high-waist polka dot bikinis, something similar to what Swift had worn while holidaying with Conor Kennedy on the shores of Hyannis Port, Massachusetts in 2012.
Recently, during Swift's concert in Foxborough, Massachusetts, the Red hitmaker was singing her hit song Bad Blood, and one of her backup dancers held up a shark puppet behind a glass panel.
Instantly, fans started speculating that the shark was a reference to "Left Shark", from Perry's Super Bowl halftime show performance earlier this year.