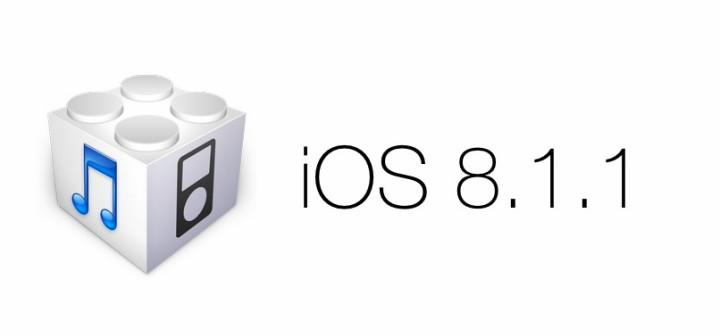 After installing Apple's latest iOS 8.1.1 update, if you find that your ringtones and text tones are missing, don't worry, as this is a common issue. Thankfully, there are a few workarounds for this. You can try them to bring your ringtones and text tones back.
Sync with iTunes
Plug your iPhone and iPad to the computer
Launch iTunes on the Mac or PC
Click on the your iPhone in the top navigation
Click on Tones under On My Device section
Check the box for Sync Tones
A prompt will appear asking you to agree for removing and replacing the tones
Ensure that your tones are in the list of tones before clicking Sync or Apply
Let iTunes sync and then check if your tones are available now
Restore from iCloud or iTunes backup
The disappearance of tones seems more of a glitch. Some users have reported that performing an iCloud restore might bring the tones. Perform a backup of all data, wipe the device and then restore from an iCloud backup. Check here for help.
Do not purchase ring tones again
If the ringtones have disappeared, simply do not download them again from the purchased section. It seems a few users tried to purchase and the tones disappeared a few hours later again. So the issue is not with the download.
But in case you have already re-purchased and the items disappear, you can always request for a refund through iTunes.
Prevent ringtones and text tones from getting lost
Generally, the iCloud backups should keep the tones safe. Another safe way to keep the items safe is to simply transfer them to iTunes. So if something happens to your device, you always have the option to bring them.
Plug you iPhone or, iPad to the computer>> launch iTunes>> click on Back Up Now button. iTunes will import the tones.
[Source: iMore]