Seven of Rio de Janeiro's elite samba schools danced through the specially-built Sambadrome on the first night of Latin America's most famous carnival parades. While the processions are famous for their festive atmosphere, the competition between samba schools is fierce. The competition is judged on elements such as choreography, atmosphere, organisation and singing.
The Rio Carnival officially began on Friday 9 February and lasts until 17 February, during which time the city will be teeming with hundreds of thousands of tourists who come to watch the parades and take part in raucous street processions. IBTimes UK presents photos of each samba school's carnival parade.
---
9.15pm: Império Serrano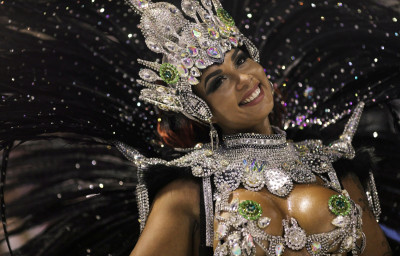 ---
10.20pm: São Clemente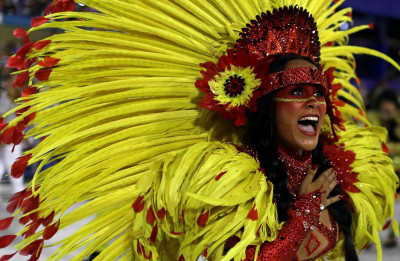 ---
11.25pm: Vila Isabel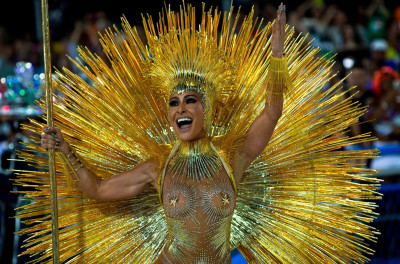 ---
00.30am: Paraíso do Tuiuti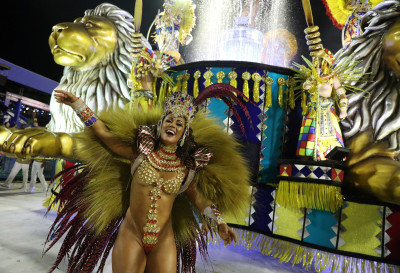 ---
01.35am: Grande Rio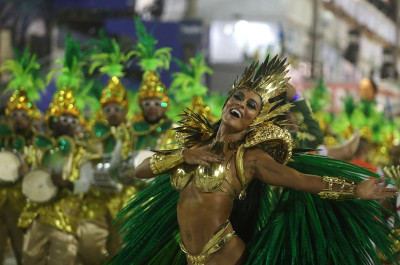 ---
02.40am: Mangueira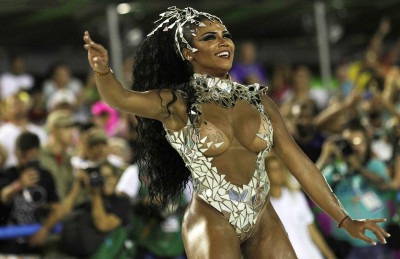 ---
03.45am: Mocidade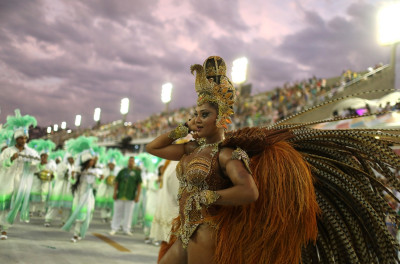 Tomorrow's carnival parades will feature six more samba schools: Unidos da Tijuca, Portela, União da Ilha, Salgueiro, Imperatriz Leopoldinense and Beija-Flor. Once all 13 schools have paraded, the judges will choose the best six, which will compete in the Champions' Parade on Saturday (17 February).
The weeks leading up to Ash Wednesday (14 February) see Carnival celebrations in cities around the world, including Tenerife, Venice and Ivrea.