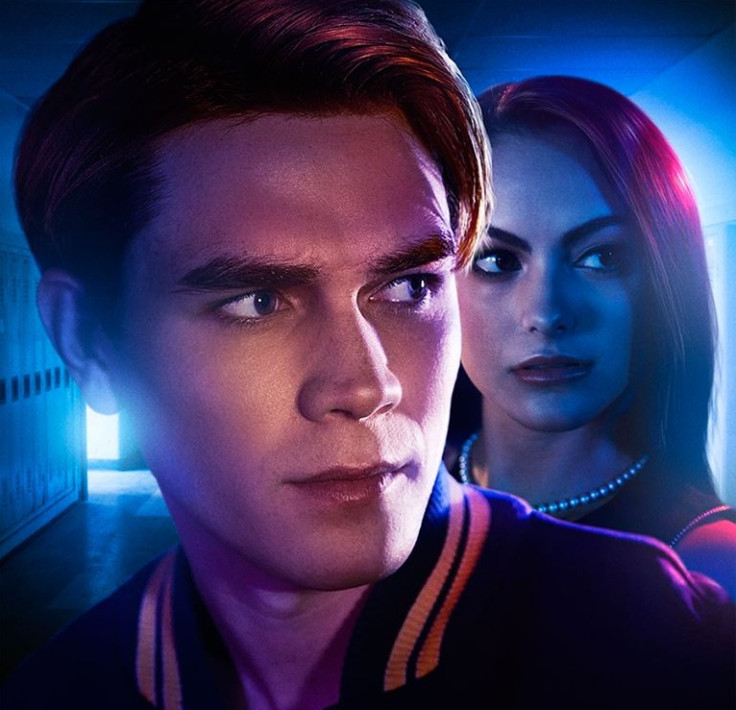 Archie's life took a dramatic turn during the season 1 finale of Riverdale when he saw his father being shot by a masked robber. While there's still a four-month break until the CW show premieres its second episode on 11 October; series lead KJ Apa is already dishing about what lies next for his character.
According to Apa, Archie's life is going to change after the unfortunate series of events in the first season of Riverdale.
Speaking to TV Line during CW's recent Upfront presentation, the 20-year-old actor said, "The death of Fred is still unclear, but either way, it's going to change Archie's life forever. We're going to see a darker side to him for sure."
Fortunately for Archie, he will have Veronica standing by his side as he struggles with the possibility of losing his father in the new season of Riverdale.
"Archie's going to be going through this really traumatic experience and Veronica's going to have to be there to help with that burden," actress Camila Mendes, who stars as Veronica, told EW.
The last time we saw the lovebirds, they were indulging in a passionate love-making session during the final episode 13 titled The Sweet Hereafter. However, it won't be all smooth-sailing for Archie and Veronica as their romance seems to be in trouble with the return of the villainous Hiram Lodge in season 2.
Read the official description of Hiram's character played by actor Mark Consuelos below:
"[Hiram Lodge is] a ruthless, handsome, charismatic businessman who is coming back to Riverdale after weathering a financial scandal that almost destroyed him. He is there to reconnect with his wife Hermione and, especially, his daughter Veronica, who is the apple of his eye."
Teasing the true nature of the Lodge patriarch, showrunner Roberto Aguirre-Sacasa said, "Hiram is a family man, he loves and treasures his wife and especially his daughter. But there's no denying that we've built up someone who has very dark dealings and who has a criminal past."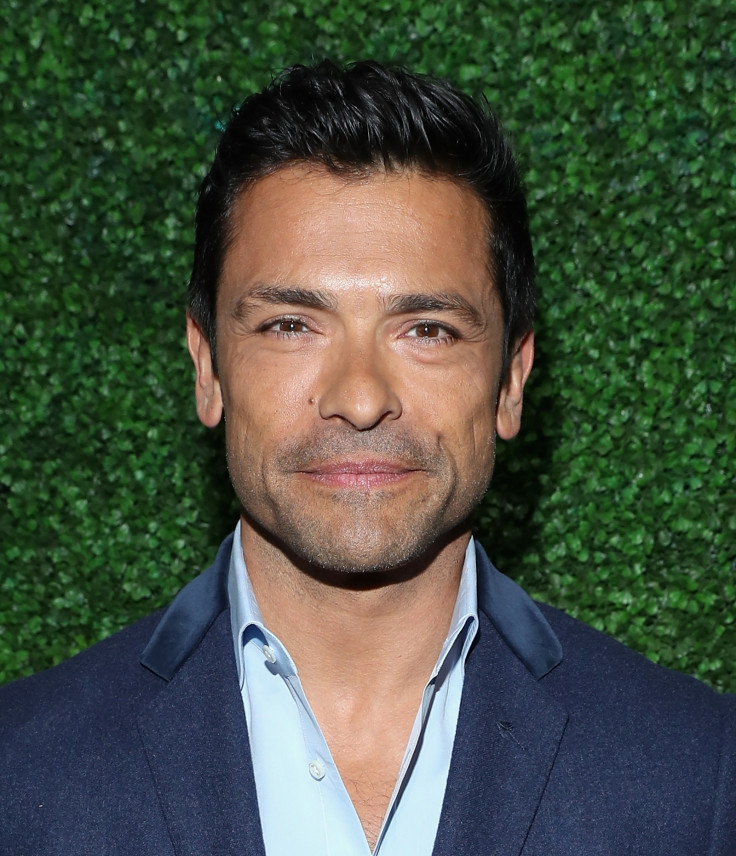 While his drug dealings and illegal business are no news to the Riverdale fans, Aguirre-Sacasa warned about Hiram's future plans once he is released from the prison.
"He's not like the Serpents, who are a street-level gang. He's operating at a much higher level and has tentacles everywhere. The questions will be: Is Hiram truly reformed? What does he want? How does Veronica figure into his plans? How will Archie figure into his plans?" the showrunner teased.