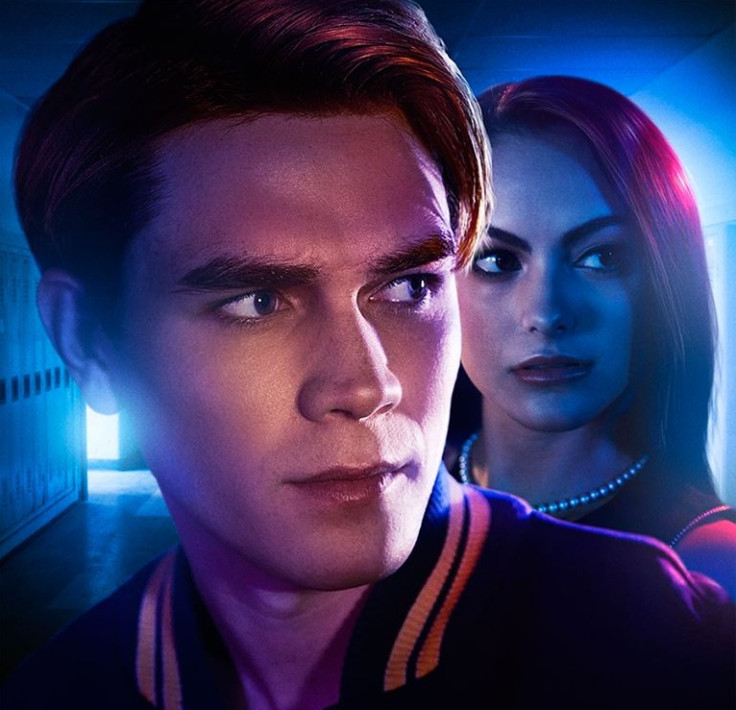 Unlike the light and frivolous narrative of the Archie comics, Riverdale created quite a stir with its dark, overbearing and moody storyline. In fact, the very first season featured a teenager's - Jason Blossom's – murder, his father Clifford's suicide, and the fate of Fred Andrews hanging by a thread after being shot by a masked burglar.
And things aren't looking bright for the CW show's upcoming season either. Keeping in line with the previous clues dropped by the showrunner, Jughead actor Cole Sprouse teased a "darker" and "stranger" season 2 for Riverdale.
Sprouse told TV Line, "I think the whole show is going to be getting darker and stranger. We're going to be leaning into a lot of those qualities that a lot of people ended up loving in the first couple of episodes — this heavy cinematography, this overbearing coloration, this really dark content that's kind of over-the-top and campy, but it's taken very seriously."
Speaking of stranger, Riverdale fans were hopeful for a supernatural twist – namely Sabrina, the teenage witch – during the season 1 finale episode titled The Sweet Hereafter.
While the popular character herself didn't make an appearance, a major hint was left in the form of a comic book – relating to Sabrina Spellman's 'Chilling Adventures in Sorcery' – that FP Jones was seen reading in the prison.
"Sabrina, I don't know if you're familiar with Sabrina from the comics, she's going to come," leading man KJ Apa had assured long before the series begun. Perhaps the good-hearted half-witch half-mortal might make an appearance during the coveted Halloween special when Riverdale returns with season 2.
"I'd love to do Sabrina, and we might get to Sabrina," showrunner Roberto Aguirre-Sacasa had said in an earlier interview. "We're definitely going to do a big Halloween episode, sort of like a homage to Afterlife with Archie."
Witch or no witch, the Riverdale's cast is preparing for a grim and bleak future. After the unexpected robbery at Pop's during season 1 finale, Archie will be discovering a newer and darker side to his own self.
"I'm really excited to explore a different side of Archie that we haven't really seen yet, a darker side after Fred gets shot. It kinda shakes things up for him for sure. Things start to get pretty gnarly," Apa said about the fate of his character adding it will be his "Peter Parker, Bruce Wayne moment".
Riverdale season 2 premieres this fall on CW. Until then, viewers can live stream season 1 on Netflix and the official website of the network.