Although Jason Blossom's murderer – who turned out to be his own father Clifford – was revealed, the finale episode of Riverdale's first season didn't end well for the three teens – Archie, Jughead and Cheryl. All of them will be dealing with "daddy issues" when the CW show returns with a new season this fall.
Archie is faced with the heartbreaking possibility of losing Fred while Jughead seems to be embracing his father's old way as he accepts the Southside Serpent's jacket. As for Chloe, her whole world came crashing down on 11 May's episode –The Sweet Hereafter – after losing her father and brother.
The cliffhanger finale indeed left several unanswered questions like, who shot Fred Andrews? Is Cheryl plotting revenge? And is there a war brewing in the town?
Here's what fans can expect when Riverdale season 2 returns on CW:
Riverdale season 2 return date and cast update
Fans won't have to endure a long wait as the hit thriller's second season arrives this October. Instead of its usual Thursday time slot, however, new episodes of Riverdale will air on Wednesday, 11 October at 8pm EST on CW.
Riverdale has not only introduced a new time slot for season 2, but also made some changes to the main cast. Ross Butler, who played Reggie Mantle, won't be back for the upcoming season instead American Horror Story's Charles Melton will be starring as the high-schooler.
Also Kevin Keller – the Sheriff's son starring actor Casey Cott – has been upgraded as a series regular in Riverdale season 2.
Riverdale season 2 premiere episode title revealed
Months before the premiere of Riverdale's second season, showrunner Roberto Aguirre-Sacasa revealed the episode titles on Twitter. Written by Aguirre-Sacasa himself, the premiere episode is titled A Kiss Before Dying, while season 2 episode 2 is called Nighthawks and has been written by Michael Grassi.
Even the accompanying graphics hinted on the Riverdale's plot that is based on characters appearing in the Archie Comics.
Season 2 will see an Archie-Jughead conflict
In the new season, childhood pals Archie and Jughead are headed towards a rough patch in their friendship.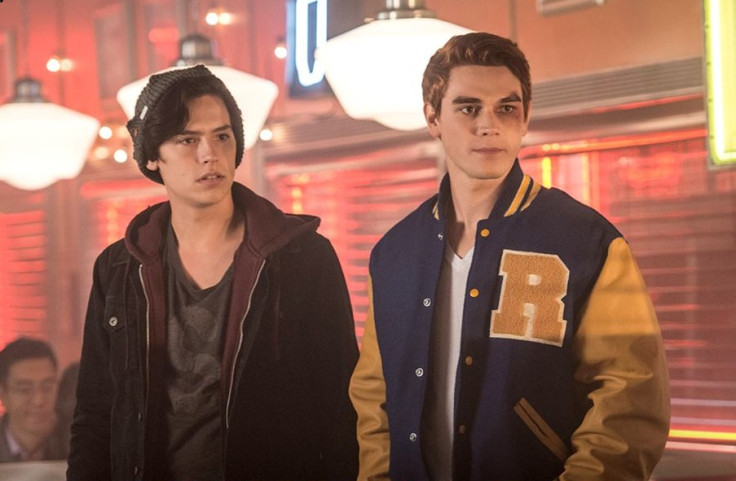 "Jughead is going to be placed in the center of two worlds; he's got his foot on the North Side and his foot on the South Side, and that places him in a kind of dilemma," Jughead actor Cole Sprouse teased. "[With] Archie and Jughead, we're going to be discussing social circumstances that force a person to do bad [things]. ... That's really going to be Jughead's dilemma this next season."
Cheryl is meaner and colder – what's her game?
Madelaine Petsch, who plays Cheryl Blossom, confirmed that her character is not going to join the sad breakfast club instead she's even meaner and even colder in season 2 of Riverdale.
"Veronica wants Cheryl to become a part of the gang, and Cheryl wants so badly to become a part of the gang," Petsch told TV Line, "but she's so egotistical and there's so much going on in her head that she doesn't do it."