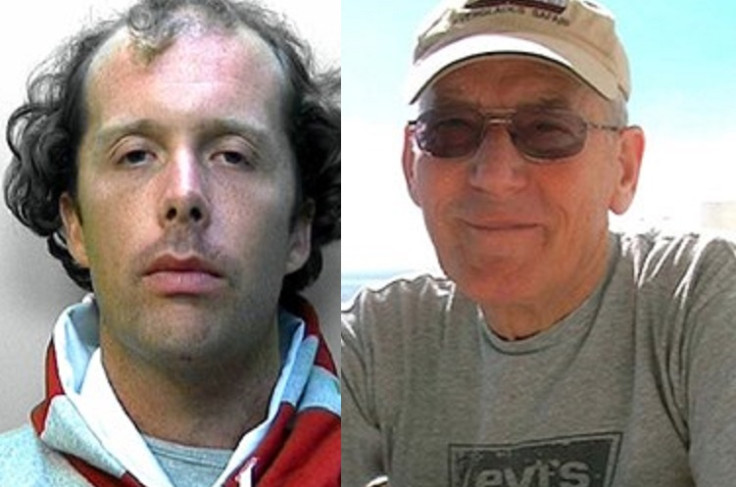 A paranoid schizophrenic who stabbed to death a great-grandfather after they were involved in a minor road collision has been cleared of murder but found guilty of manslaughter. Matthew Daley, 35, stabbed 79-year-old Don Lock a total of 39 times after their vehicles hit each other on a stretch of the A24 near Findon on 16 July 2015.
Daley admitted killing Lock but denied murder on the grounds of diminished responsibility. During a trial at Lewes Crown Court, the jury heard Daley believed he saw an "angry" Lock driving behind him as they both drove south on the A24 towards Worthing. Daley, who had a history of mental illness, began breaking slightly before stopping suddenly, causing Lock to crash into the back of his car. Police described the crash as only occurring at 16mph and causing "virtually no damage to either car".
Lock then got out of his car to inspect the damage. Daley, still believing he was in danger and that Lock was shouting at him – a detail the jury heard was not the case at all – came out armed with a knife to repeatedly stab the 79-year-old during the "frenzied attack".
Daley then escaped in his car to Woodland Stables before disposing of the vehicle. He ran to a nearby friend's house in Worthing, but did not tell him what he had done. The next morning, he rang his mother to confess he had killed Lock. Knowing about her son's mental health problems, she informed the police and told them the place where she had arranged to meet up with Daley.
The family had previously "pleaded" for experts to section Daley, who was wrongly diagnosed with Asperger syndrome for years, but doctors refused.
When officers arrived to arrest the 35-year-old, he had a rucksack containing the knife he used to kill Lock. A jury has now found Daley guilty of manslaughter, after clearing him of the more serious charge of murder. He will be sentenced on 8 July.
Following the guilty verdict, Lock's family said in a statement: "Nothing we say or do now will bring Dad back to us, but we will continue the spirit that Dad carried with him, through the family, our friends and the many people with whom Dad had had such an impact over the course of his life.
"It is clear now to all, that this incident confirms nothing more than that Dad was simply in the wrong place at the wrong time. Dad would never hurt a fly, let alone another human being and having to re-live the nature and extent of Dad's injuries is something we would not wish on our worst enemy."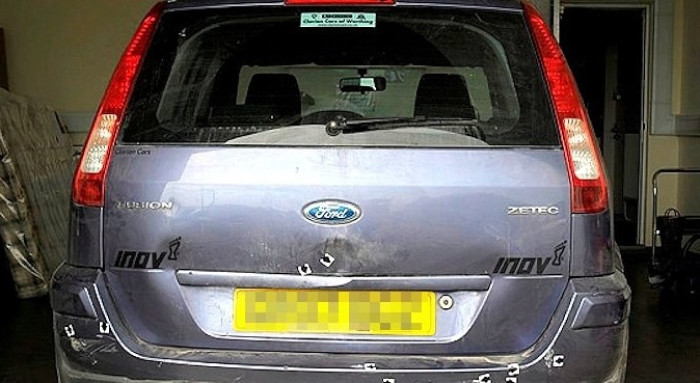 Detective chief inspector Paul Rymarz, who led the investigation for Surrey and Sussex Major Crime Team, said: "This is a tragic case for all those involved and both families have had their lives changes forever. It happened in a peaceful area of West Sussex on a busy road which thousands of people use regularly. It came out of the blue and when it happened, it was horrific for all first responders and witnesses.
"What has struck us is how dignified Don's family have been throughout the whole investigation. We have been humbled by them and I hope the trial has provided them with some answers so they can somehow find closure after what was a horrific incident. I would also like to thank all those involved in investigating the case, from the first responders, the forensics and all the investigation team who brought this to court."