We are all aware that accessing the internet on our phones abroad is expensive, and now the government is being pressured to reduce these "unacceptably high" costs.
The House of Lords committee outlined on Tuesday its views on a proposal from the European Commission to lower mobile phone roaming charges within the EU.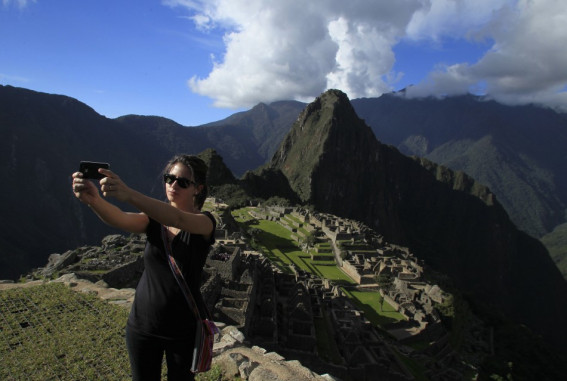 This will be welcome news to holiday-makers who are struck with enormous data bills after returning home due to accessing Facebook or checking their emails while abroad.
Chairman of the committee which proposed the changes, Baroness O'Cathain, said: "For too long consumers have been left in the dark as to roaming charges, leading to 'bill shock' when people use their phones abroad."
The sub-committee of the Internal Market, Energy and Transport Committee has written to the Minister for Culture, Ed Vaizey, and the letter focuses on cutting "unacceptably high" roaming charges, which are apparently deterring users from accessing "increasingly important" smartphone services while abroad.
Price caps are what the committee believes will help, but the caps are to incorporate a margin to allow for "innovation and competition to thrive" - meaning that there will be room for networks to undercut each other, rather than all charging a flat fee.
The committee believes that the customer must be at the heart of all developments on the matter, adding: "Mobile phone operators need to ensure that charges are clear, and that consumers are given all the information they need to understand them."