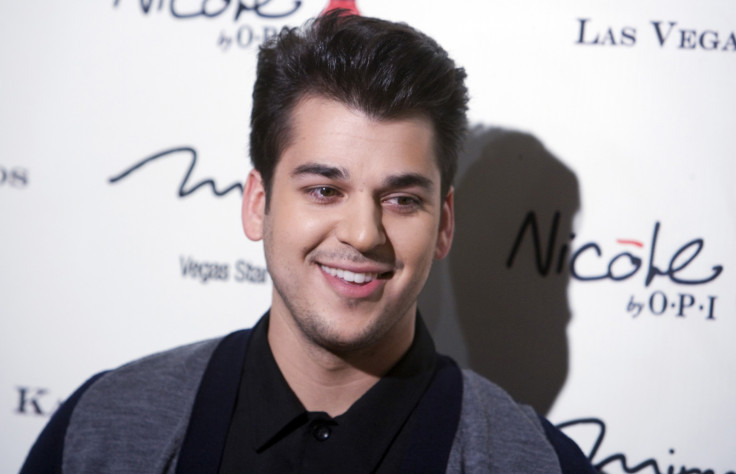 Reality star Rob Kardashian has spent more than a year hiding from the public eye but his sister Kim Kardashian insists fame is not to blame for his issues and weight gain.
In an interview with NBC's Today show, Kim, 34, explained that her younger brother has struggled to cope with the death of their father Robert Kardashian in 2003, while also hinting that his break-ups from The Real host Adrienne Bailon and singer Rita Ora, could have played a part.
Kanye West's wife told host Matt Lauer: "I think he's just going through a phase where he's not comfortable in his own skin. And he is working really hard to get back to where he wants to be."
Dismissing Lauer's suggestion that the 28-year-old has buckled because of the family's intense popularity, Kim insisted: "I don't necessarily think it's because of the fame. I think it's been circumstances in his life that he just really hasn't dealt with."
She added: "Whether it's, you know, the loss of our father, or certain break-ups, or, you know, he was extremely close to Lamar [Odom] and when... Khloe and him broke up, that was really hard on him. So I think it was a couple things."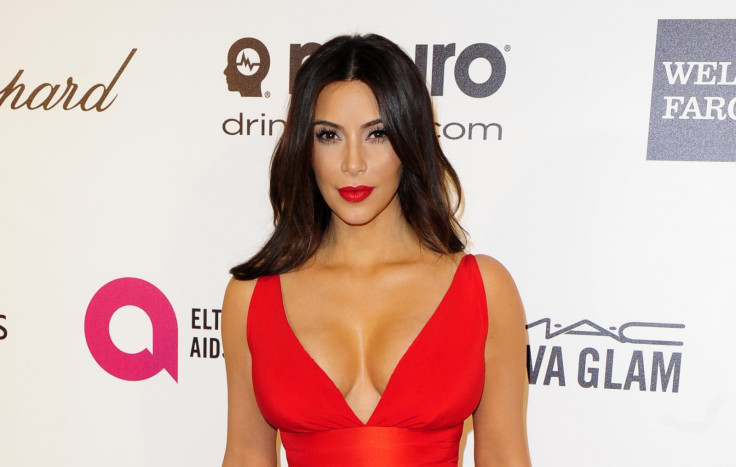 The Keeping Up With The Kardashians star is not the only family member to speak out about the Arthur George founder's problems.
Sister Khloe Kardashian, whom he currently lives with, told stepbrother Brandon Jenner during an episode of the reality show in July 2014: "He never leaves the house, like ever. He is definitely very depressed, it is sad. I just want him to get better."
In a more recent episode, his mother Kris Jenner attempted to stage an intervention after admitting she fears for her only son's life.
Jenner said: "If I don't help him do something drastic, he's going to die. I'm just waiting for this horrible thing to happen and there's nothing we can do about it."
The sock entrepreneur rarely speaks out in publicly but he did show support for his stepfather Bruce Jenner via Twitter, following the Olympian's interview with Diane Sawyer in which he came out as a woman.
Kardashian tweeted: